Recognised As Best





Enterprise Security

Easy to Customize

Userfriendly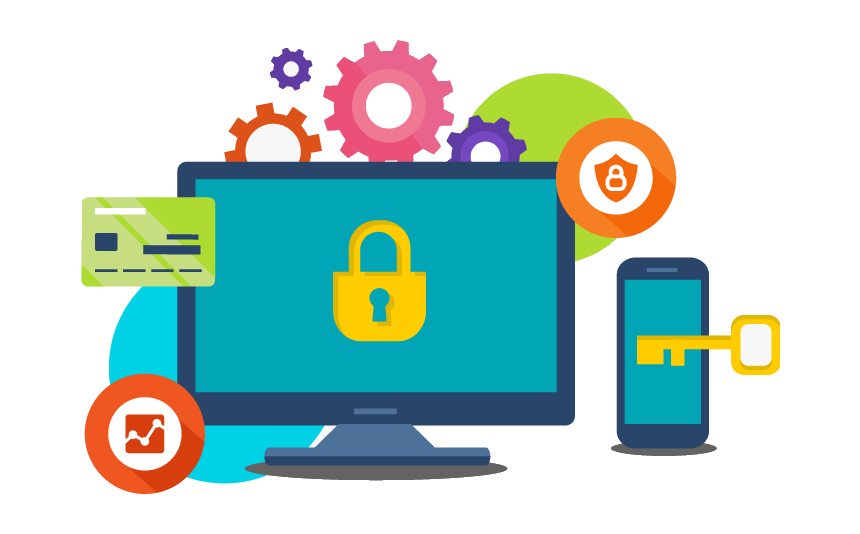 Very Secure and Robust!
Global MLM has multi-tier architecture and provides peace of mind to owners .

Global MLM is built using robust technology.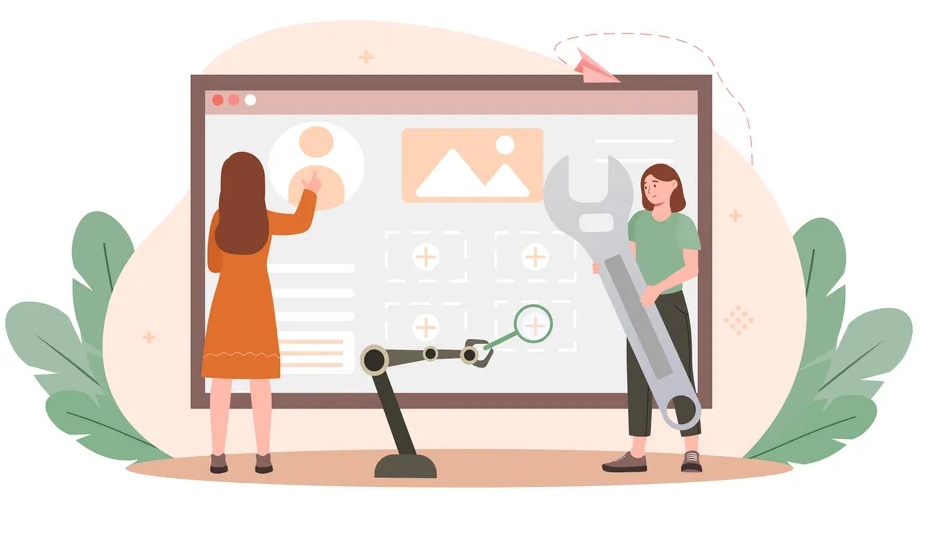 Makes Customization easier!
Global MLM provides content management system which makes customization easy

The working plans of Global MLM are customizable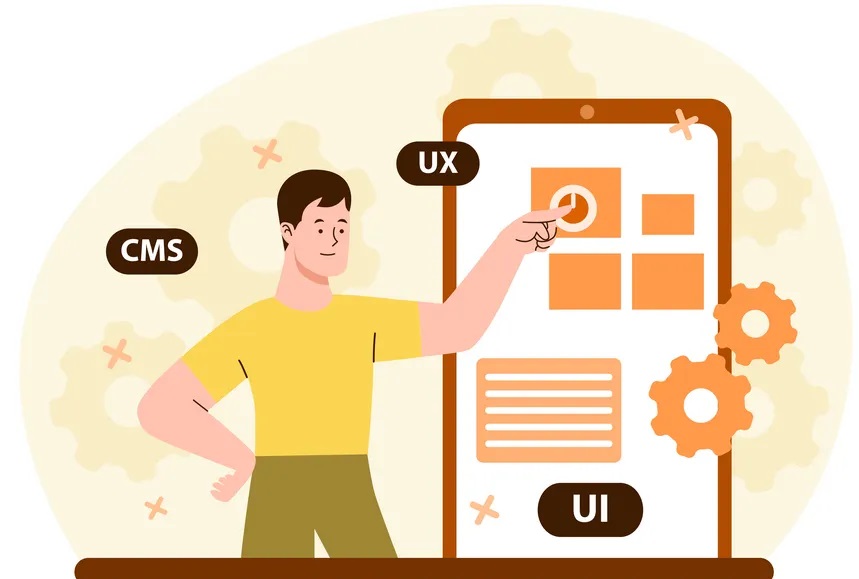 Easy Ux/UI interaction
Global MLM provides accurate and real time details on financial status.

Member Dashboard includes various KPIs to show the current status.

Admin Dashboard includes many functions.
How does the Board Plan work ?
Use Timeline to plan projects right the first time.

See how the pieces fit together so you can spot gaps and overlaps before you start.

This plan is suitable for a limited number of people

When an associate joins this plan, an empty board is allocated and the affiliate is required to fill a few levels.

The commission is rewarded with the completion of columns with the members.

The most commonly adopted board plan is 2X2 board plan where each affiliate needs to sponsor two other people.

This plan allows sponsoring 2 members on the first level and 4 members on the second level. The board is completed when 6 members join the board.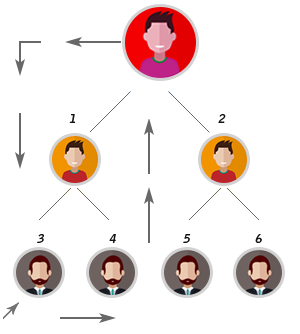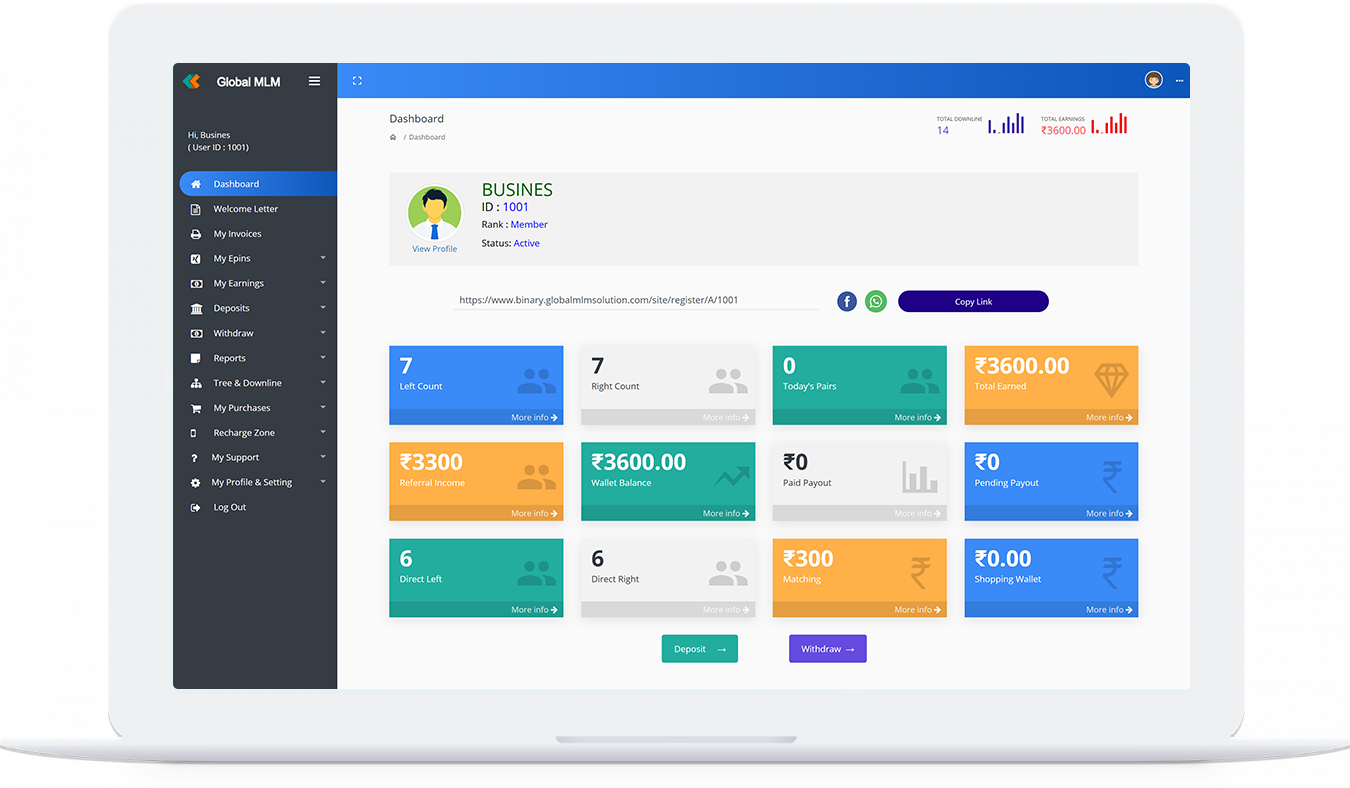 Features of Board Plan
Board MLM Plan is also known as Revolving Matrix Plan or Matrix Cycle Plan, MLM Board plan is another popular plan in mlm business. Given the complexities in calculation very few companies offer Board MLM Software. In this plan there is a fix place which is often known as a board, where members will fill each place.

Once the board is full, the leader moves to the second board and the board is split into two sub-trees (Sub boards). The leader is rewarded once the board entries are completed. How many places need to fill in a single board will be decided by company or organization.
Types Of Income & Features In Board Plan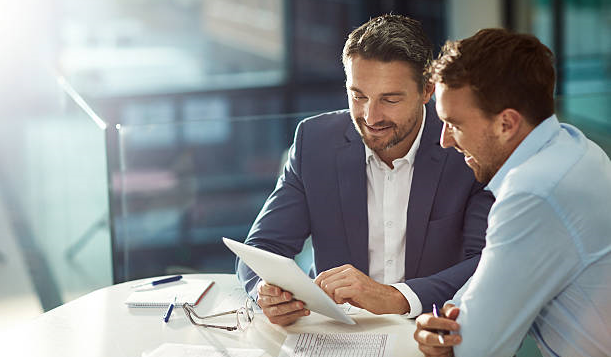 Join the 250+ Successful Entrepreneurs
Who have started and scaled their business using Global MLM Software
Get Started with 3 Easy Steps!
When you need a kickstart in your business and you have no time for coding for your website, MLM Software will take that job for you and have a customised solution for you.
Set up The MLM Software
Choose your own theme for Admin, Member dashboard.
Configure the Business Plan
Setup the commission and distributor onboarding tutorials.
Onboard the Distributors
Start enrolling them into your community
Unique Features
We have created user friendly,minimal,clean,highly customisable admin template which kickstart your business.
Genealogy
Using Laravel, no worries we have that covered as well. We bundled Laravel with this template.
Ewallet
The E-wallet plays the role of the virtual money where the members are capable of making transactions. All transactions are stored in the form the virtual money.
Epin
Inbuilt e-PIN generator. Member can register using Epin and also Topup their wallet using Epin. Member can generate Epin from their wallet balance automatically.
Multi Tier
Security Entire your business progress depends on software, our software is designed and developed using sophisticated technology with multi layer security protection.
Responsive
Website Having mobile friendly and responsive website is first step to build your brand. Choose the theme that you need from our list of our portfolio to build your brand.
Ecommerce
Enabled Connect to customers across the globe by selling your products or services online. We support both single vendor or multi vendor ecommerce to scale your business.