Software Suggest in its "Winter 2022" awards recognized Global MLM Software with "Most Popular Software" award for its commitment to delivering high customer satisfaction.
[Miami, Florida, USA] Global MLM Software, a global leader in providing MLM Software & Direct Selling Solutions, has been awarded the prestigious Most Popular Software Winter 2022 award by Software Suggest. This award recognizes Global MLM Software's potential to deliver effective IT solutions that help companies to achieve their business objectives.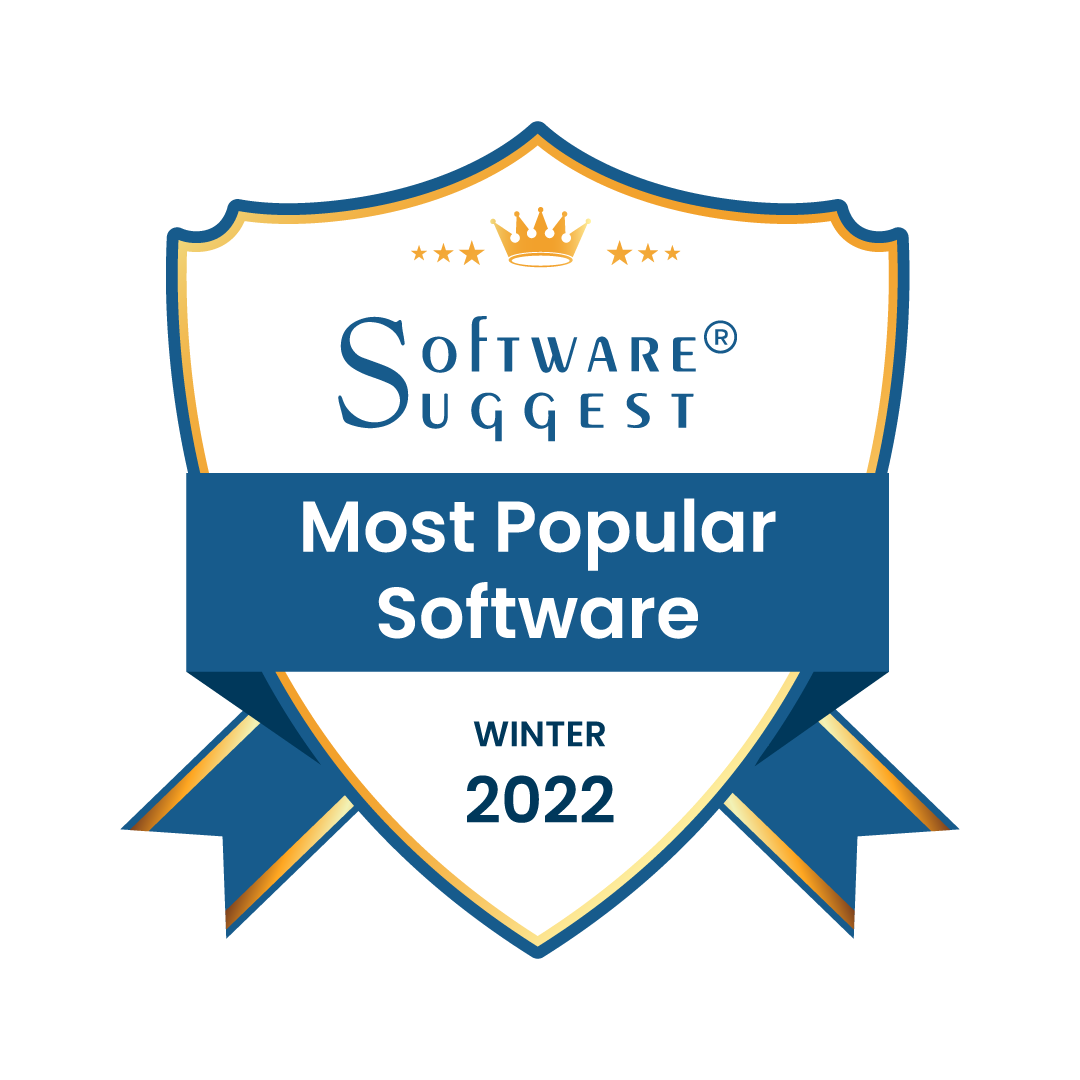 Software Suggest is a well-known online platform that lists, reviews and compares software, and offers free consultation for business software and service solutions to companies worldwide. Its awards are a recognition of trust and popularity enjoyed by software providers across the world.
When it comes to providing Multi-Level Marketing and Direct Selling Solutions, Global MLM Software has earned a position of leadership in this niche space. The company serves 250+ happy customers worldwide. The brand is dedicated to deliver great user experiences and end-to-end solutions that help clients achieve their marketing goals.
"Our team of Business Consultants and MLM Technical Experts carry an average experience of 7 years, and have helped companies earn new contracts and grow business using Direct Selling or Multi-Level Marketing Strategies", said a brand's spokesperson.
Global MLM Software, which has created the gold standard for marketing software, comprises a team of experts who are always in sync with the latest technologies and trends (power of cloud, analytics, mobility and emerging technologies) that would help the clients to have an edge over their competitors. With Global MLM Software, anyone can start their business quickly with customizations – whether it is e-commerce, drop shipping, education, crypto projects, health and fitness, tours and travels, and many other industries.
The award recognizes Global MLM Software's potential to deliver effective IT solutions that helps companies to achieve their business objectives
This is not the first time that the company has earned such recognition. It won the Best Value award for Fall 2020 and 2021 from Software Suggest. When asked about the award and what it means for Global MLM Software, the spokesperson said, "This is a very prestigious award and a testimony to the excellent service that we provide to our valued customers".
Try MLM free or buy a package: https://www.globalmlmsolution.com/mlm-software-free-demo