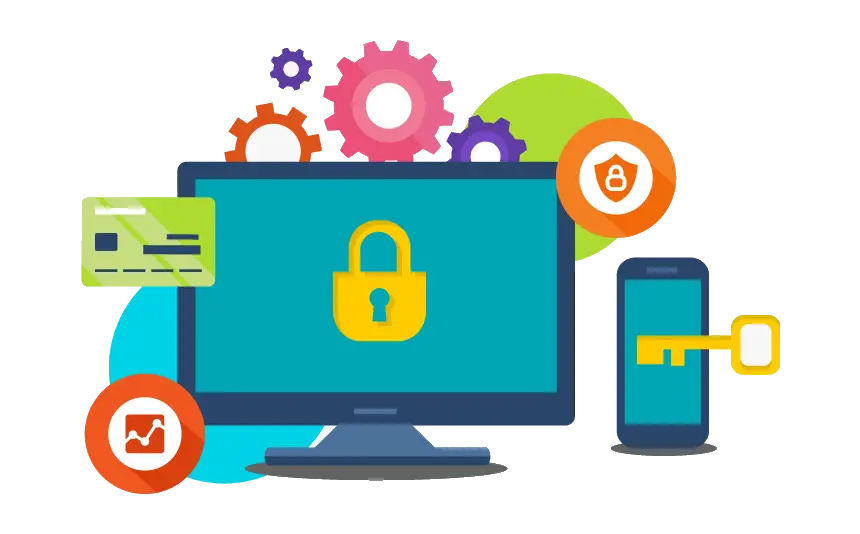 Very Secure and Robust!
Global MLM has multi-tier architecture and provides peace of mind to owners .

Global MLM is built using robust technology.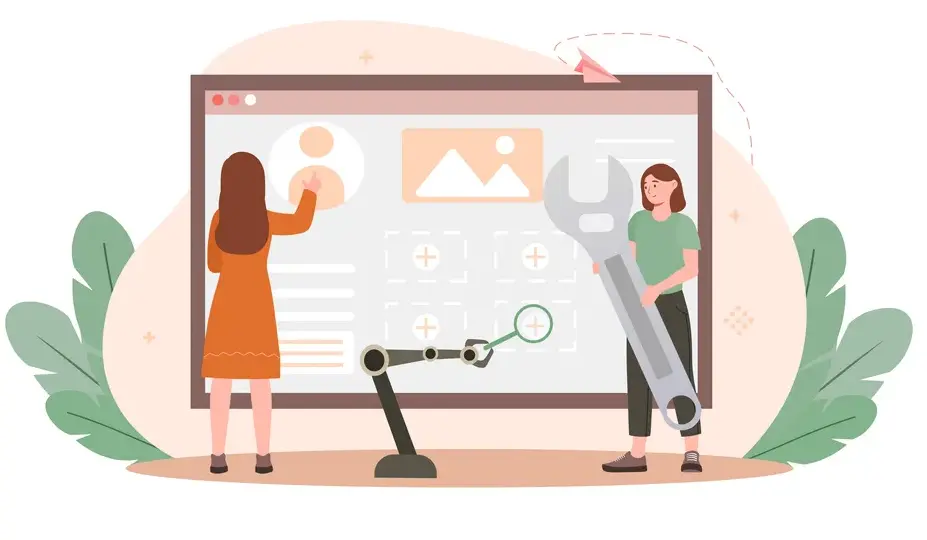 Makes Customization easier!
Global MLM provides content management system which makes customization easy

The working plans of Global MLM are customizable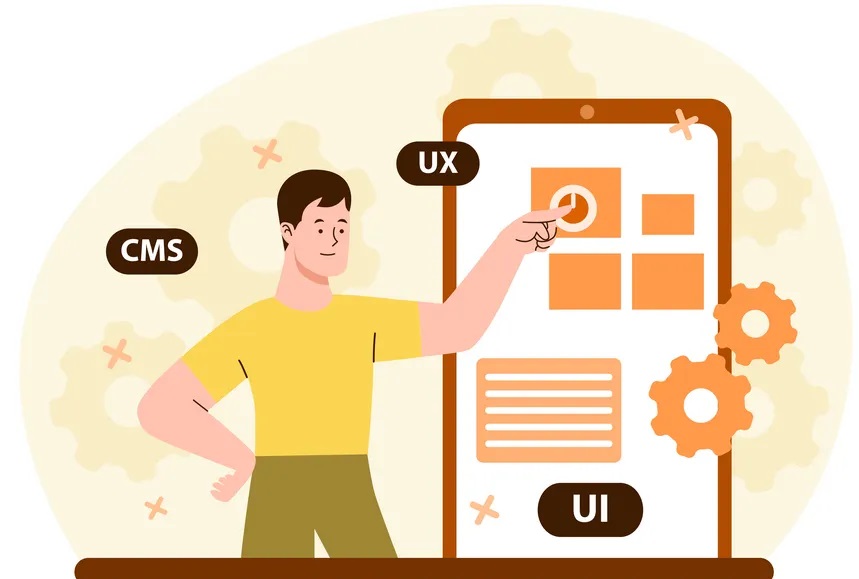 Easy Ux/UI interaction
Global MLM provides accurate and real time details on financial status.

Member Dashboard includes various KPIs to show the current status.

Admin Dashboard includes many functions.