Direct selling companies have emerged wiser in the aftermath of an unprecedented pandemic. Even as the masks came off, a major conflict shook the world, inflation peaked, and layoffs became routine news. Still, companies continue marching on, targeting ambitious sales numbers, conquering new territories, and maintaining an optimistic view of the future. Yet, none of it is happening in a vacuum.
Major organizational shifts are happening in the background to improve the organization's ability to pivot when required and create value continuously. In their study entitled The State of Organizations in 2023, McKinsey and Co discuss the major shifts transforming organizations. In this post, we summarize some of those key shifts of significance to direct selling companies.
Strengthening resilience
Resilience and adaptability are important attributes enabling organizations to handle shocks and capture opportunities in challenging environments. McKinsey's research finds that resilient companies generate 10% more in total shareholder return (TSR) than less resilient counterparts did between the fourth quarter of 2019 and second quarter of 2020. The gap grew to as much as 50 percent in the second quarter of 2020 to the third quarter of 2021.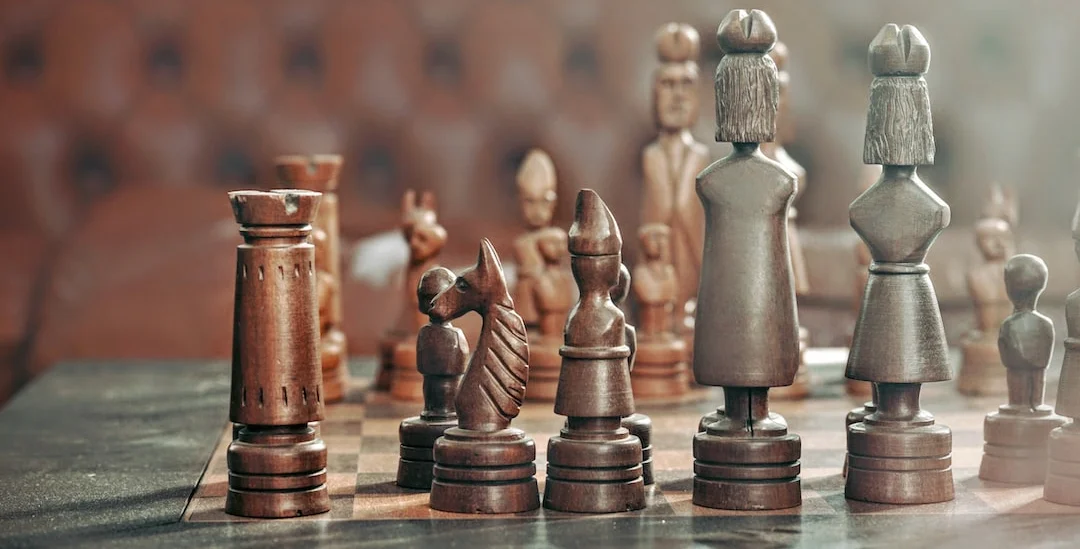 A couple of things can get in the way of strengthening resilience:
Insufficient funds to put contingency solutions in place

Unclear priorities on achieving the desired resilience

Organizational silos hampering effectiveness

A lack of willingness and excitement around building resilience
What organizations can do:
Improve speed of response by forming smaller, cross-functional teams and letting them pursue their own ideas

Drive organizational success actively by dynamically staffing teams for high-priority projects and removing managerial layers

Developing a culture of continuous learning
True Hybrid
Even as some companies are summoning employees back to office, others are making the choice to go fully remote. The hybrid work model isn't going anywhere, and it might be a good thing. As mentioned in the McKinsey report, 58 percent of executives reported that the productivity of individual employees during the COVID-19 pandemic had improved. Most organizations also saw a rise in team productivity, employee engagement and customer satisfaction.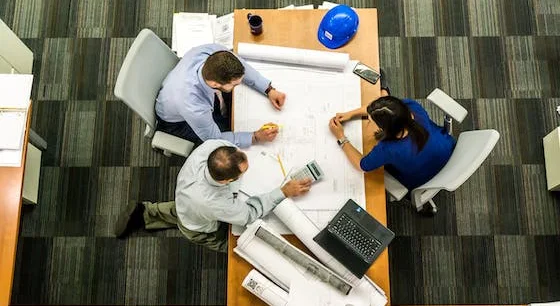 Organizations are looking to achieve a true hybrid model that identifies the activities that are best done in real-time and those that are best done in-person. The issues coming in the way of achieving a true hybrid set-up are:
Team leaders citing that they're uncomfortable leading hybrid and remote teams

Remote employees citing they sometimes feel invisible in hybrid settings

A blurring of work-life boundaries
Tips to become a true hybrid organization:
Reset performance expectations, such as by emphasizing work outputs rather than time spent working

Have transparent norms on who can work remotely and while and provide the support needed for remote and in-person work

Ensure that people aren't called in to do work that can be accomplished at home

Create sharper work-life boundaries

Use employee feedback and share lessons to continually refine the hybrid set-up
Applied AI
Applied AI is using artificial intelligence for real-world problems. It is increasingly being used to improve organizational operations and services. In McKinsey's survey, two-thirds of companies said they expected to increase their investments in AI over the next few years. Their use of the technology is motivated by the desire to improve the speed and scale of operations.
However, organizations face certain hurdles to implementing AI:
A resistance to change out of the fear that AI might replace jobs

A lack of talent and capabilities needed to drive technological change

Other deterrents are the risks and ethical concerns around the use of AI
Organizations can work around the issues in a few ways:
Embed AI in the corporate culture to drive the widespread acceptance of the technology

Establish new technology roles, bringing in/elevating people with the right skills and background to create value and drive growth from AI

Consider the effects of AI on data privacy, technical safety, fairness, and other people-related issues
Talent acquisition and retention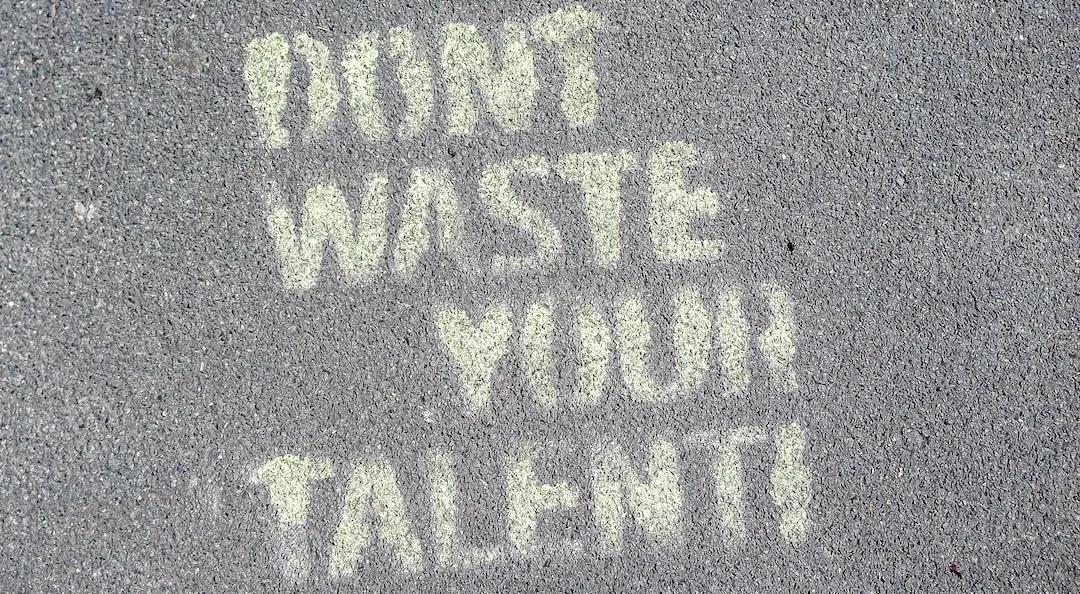 Despite the recent mass layoffs in the tech industry, in the US, there are 1.8 jobs for every person unemployed. For sustained performance, organizations need to successfully develop people and manage them effectively. Some of the issues that need to be addressed first are:
The competition for talent has intensified with a rise in nontraditional types of employment

A disconnect between employees and employers
Steps organizations can take:
Co-create employee value propositions with workers. One way is by acknowledging that employees' mood and morale directly affect customers' experiences, and therefore, the company's performance.

Help employees find meaning and purpose in their work, and embed purpose and its consequences more effectively into performance management processes.

Identify discrete workforce segments and tailor employee value propositions to those groups and meet their individualized needs better.
Build organizational capabilities
Organizational capabilities are the processes, people, and technology that create value and a competitive edge. McKinsey's survey reveals that very companies feel that their organizational capabilities have settled in, while a majority believe they need to work on building those capabilities at the earliest.

A key problem facing organizations in this regard is difficulty finding employees to fill capability gaps. This is due to a number of factors. One is that capability-building programs aren't integrated into employees' on-the-job experiences and a lack of regular review of ROI on learning programs. While hiring internally and externally to fill the gaps is a solution, it comes with its own challenges and costs, such as a lack of sufficient support.
A model call the VECTOR has proven to be an effective solution:
V (vision) - The CEO outlines a vision for what the organization should be known for and how it will shape the industry.
E (employees) - Organizations should build a talent system that supports institutional capability. It should map pivotal skills and roles required for the capability and deliver training throughout the talent lifecycle.
C (culture and mindset) - A shift in mindset is necessary to build or improve a capability. Organizations should commit to the ingoing measurement of culture and include culture change metrics in C-suite incentives.
T (Technology) - Create sustainable digital customer journeys, scalable AI models, and other strategies that nurture true institutional capability.
O (Organization) - Organizations should design a structure that provides clear roles, responsibilities, and accountabilities that enable the capabilities to grow.
R (Routines) - Organizations must practice new processes with coaching to embed them effectively into the organization.
Inspiring leadership
An effective leadership culture is a key motivating factor for employees to perform to their best of their abilities. Leaders have to be able to lead themselves, lead their C-suite peers, and networks of teams. The entire C-Suite plays a critical role in the success of the organization.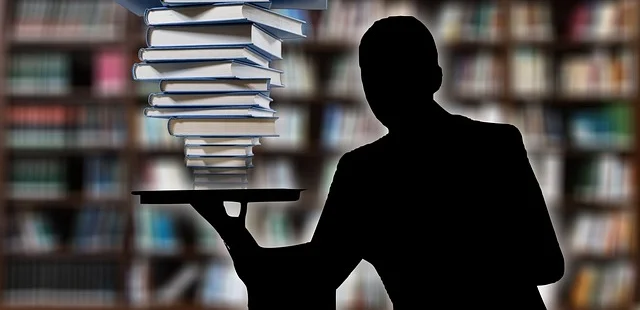 In McKinsey's survey, organizations cited two elements of leadership to be the most important for their organizations. One was role modeling, i.e., considering the ethical consequences of decisions. Another was being able to offer inspiration to people by conveying a compelling vision of the future.
A lack of a holistic approach to leadership is a key challenge that organizations face. They're also held back by a lack of financial and non-financial incentives to change. A mindset of short-term thinking and a lack of training are other hindrances.
Solutions organizations can pursue are:
Leaders should aim to understand their own strengths and tendencies to better tap their full potential and the organization's capabilities.

With work becoming more collaborative and a blurring of hierarchies, leaders must showcase their ability as orchestrators who empower teams and drive organization-wide inclusivity.

Leaders must nurture an environment in which teams are simultaneously working on parallel initiatives. They should don a coach's hat and lead short cycles of quick decision-making, experimentation and learning.
Match top talent with the highest-value roles
According to McKinsey's research, 5 percent of employees deliver 95 percent of an organization's value. Organizations that match top performers to the most critical roles on a quarterly basis are 2.2 times more likely to outperform competitors that perform this check less frequently.
The biggest challenge organizations face is understanding which skills and roles are most critical in creating organizational value. Another factor is a lack of a talent development agenda. Amplifying it is the fact that some critical roles have evolved in scope to a large extent.
Steps organizations can take include:
Define the organization's value agenda clearly, stating which business units generate the highest and least value. Also determine the roles, now and in the future, that are required to produce the desired value.
After identifying critical roles, leaders should match top talent to them. Some tips in this regard are:
In a hybrid working age, determine how best to structure the most critical roles

Set out the knowledge, skills, attributes, and experiences required in those roles

Use performance data and metrics to assess the high value roles
Regularly review talent distribution and reassign assignment and plan investments in upskilling as required.
Make talent mapping a leadership priority, which has been seen to boost employee engagement and productivity while reducing training costs.
Wrapping Up
Direct selling companies should spare no time navigating existing and new challenges facing them in a vastly different world. The organizational shifts discussed here are a good starting point for investigations and strategy planning.