Let's start by seeing through the smoke and mirrors first! Even though MLM companies have been around in Australia for a long time. There still exists confusion surrounding terms like pyramid selling and network marketing. Multi-level marketing can be understood as the strategy for selling products and services by recruiting new distributors. Network business participation is surging owing to its attractive prospect of providing financial independence, entrepreneurial opportunities, and flexibility to work.
MLM Australia has recorded significant growth in recent years; it can be well gauged from the fact that the country holds the 24th global rank in retail sales in direct selling. It means more and more Australians are participating in multi-level marketing in Australian businesses. So there arises a curiosity to know more about such businesses. This article highlights Australia's top 10 network marketing companies.
MLM Australia: Criteria For Selection
We have considered several factors for preparing this authoritative list of multi-level marketing companies in Australia, which includes market presence, customer reviews, and product quality.
Top 10 MLM Companies in Australia
Here are the top MLM Australia companies based on our exhaustive research:
Modere

Modere is a modern health and wellness focussed company; Its origin can be traced to a previous company named Neways. Neways was rebranded and launched by Youngkeun Lim as Modere, with the product line more or less the same. The company is headquartered in the U.S. and has been in the Multi level marketing Australia business since 2013.
Modere offers a wide range of consumer products like healthcare and wellness, personal care, and household care products certified as environmentally friendly for direct selling in Australia.
Last Recorded Revenue - $368 Mn

Headquarters - U.S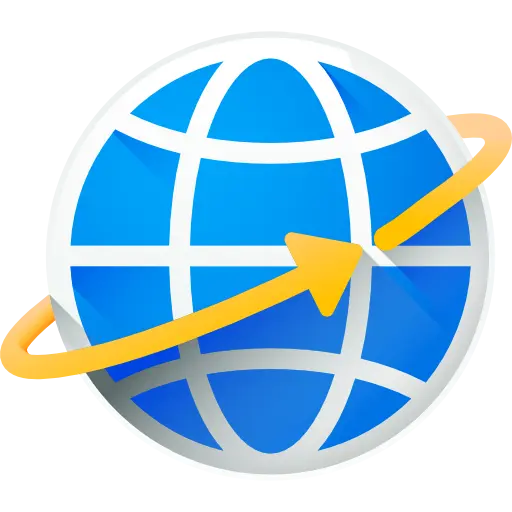 Check out Modere's website here
Scentsy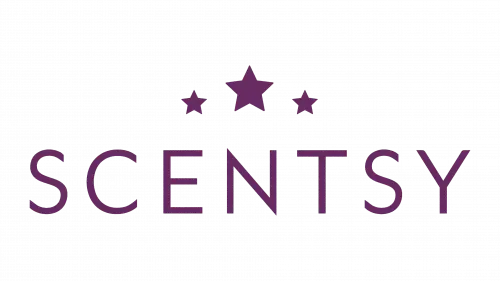 Scentsy is an American network marketing brand founded in 2003 by Kara Egan in Utah. Heidi and Orville Thompson later bought the company and shifted the headquarters to Idaho, U.S. The company follows a proper multi-level marketing model, which means all the products are sold exclusively through the recruited consultants. Scentsy has no exclusive retail stores.
Scentsy is renowned all across MLM Australia for its flagship scented wax candles and warmers. Their diverse product line includes personal care, pets, kids and home decor.
Last Recorded Revenue - $893 Mn

Headquarters - U.S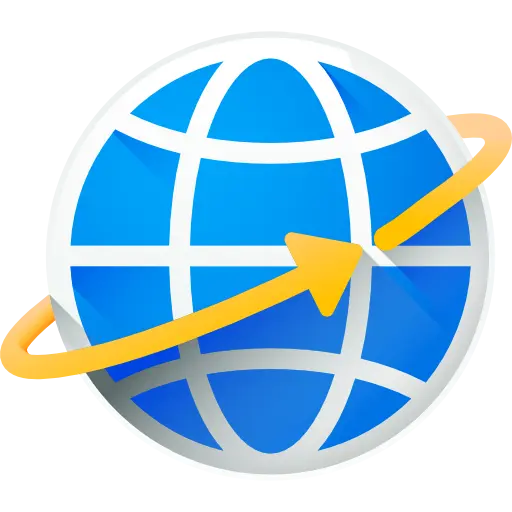 Check out Scentsy's website here.
Arbonne

Arbonne International, LLC is an MLM company founded in 1980 in the U.S. The brand is named after a Swiss village and was founded by Petter Mørck. Petter worked in the skincare industry till 1975 and started working on his vegan skincare product range. Arbonne is currently headquartered in Irvine, California.
The company expanded businesses in Australia in 2007, and its wide range of products since then has been well-received by Aussies. The product line includes nutritional supplements, skincare products and makeup products. The USP of the product range is vegan and non-toxic.
Last Recorded Revenue - $847 Mn

Headquarters - U.S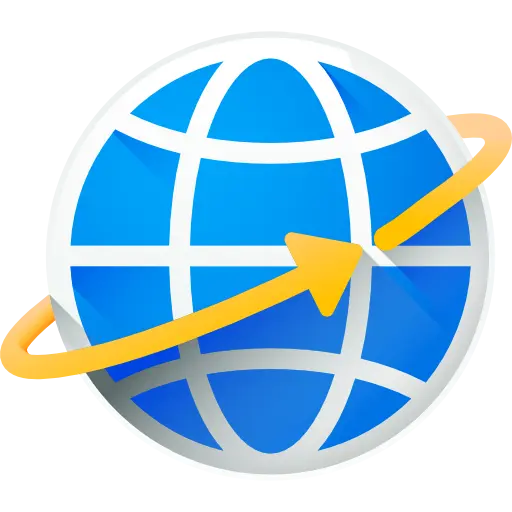 Check out Arbonne's website here
ACN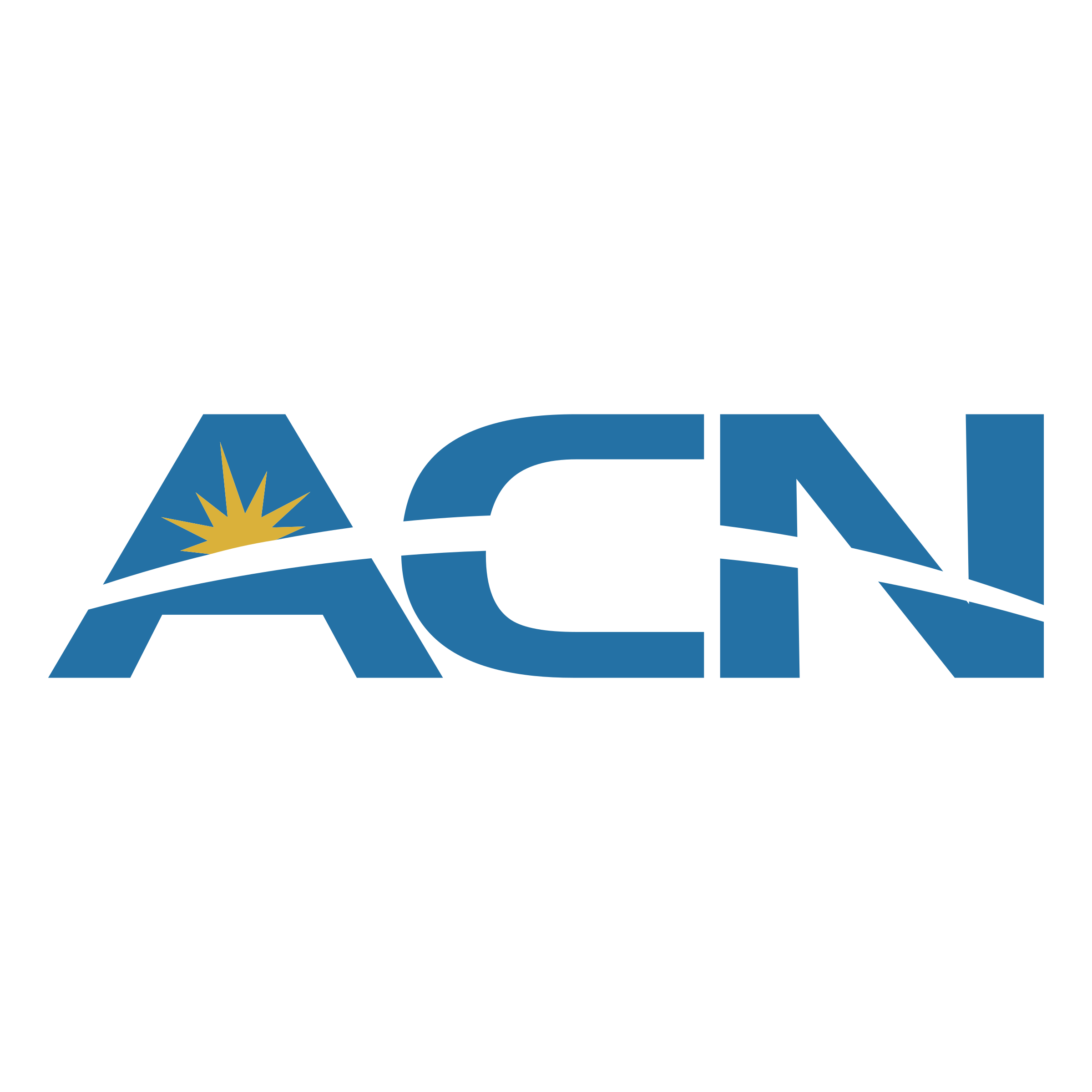 ACN, American Communications Network, was founded in 1993 by the Cupisz brothers, Gregory Provenzano and Robert Stevenson. The MLM company operates in 27 countries as of now and is headquartered in North Carolina, U.S.
The ACN Pacific serves New Zealand and MLM Australia and offers landlines, internet, energy, mobile, and more services. The company uses its flash wireless, mobile virtual network operator, and home security services for consumers and businesses.
Last Recorded Revenue - $485 Mn

Headquarters - U.S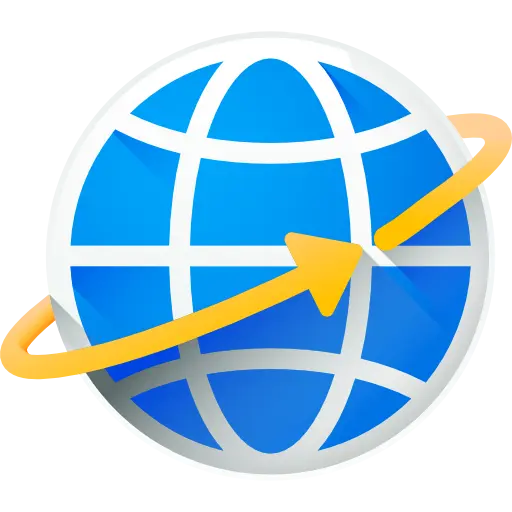 Check out ACN's website here.
Isagenix

Isagenix is a dietary supplement brand founded by Kathy Cover, Jim and John Anderson in 2002. The company has its headquarters in Arizona, U.S. In 2007 the company expanded its business to Australia and New Zealand.
MLM Companies Australia deals in products ranging from cosmetics to dietary supplements. Not only just products, but the brand also sells services such as its "Finacial Wellness" product bundles to its distributors.
Last Recorded Revenue -$600 Mn

Headquarters - U.S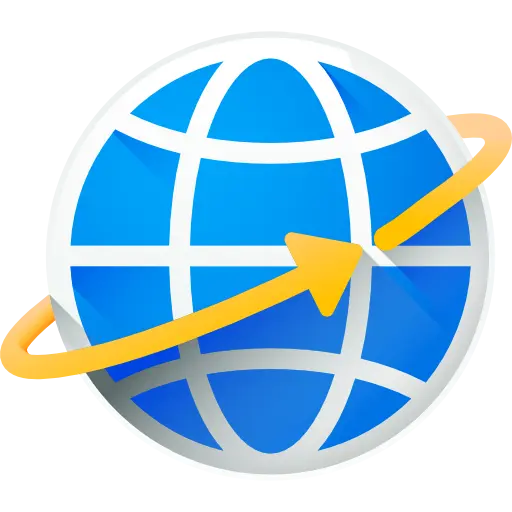 Check out Isagenix's website here.
Herbalife

Herbalife Nutrition Ltd., or Herbalife International Inc., is a global multi-level marketing company in dietary supplements. The company is the brainchild of Mark R. Hughes, who founded it in 1980. The business is headquartered in LA, California. The company has operations in 95 countries.
Herbalife's products include protein shakes, weight-loss, teas, vitamins, personal care products, aloes and protein bars. Their Formula 1 protein shake is one of their best-selling items in MLM Australia.
Last Recorded Revenue - $5.5 Bn

Headquarters - U.S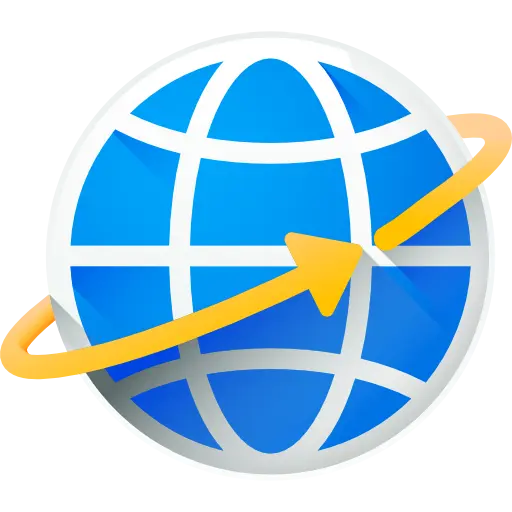 Check out Herbalife's website here.
DoTERRA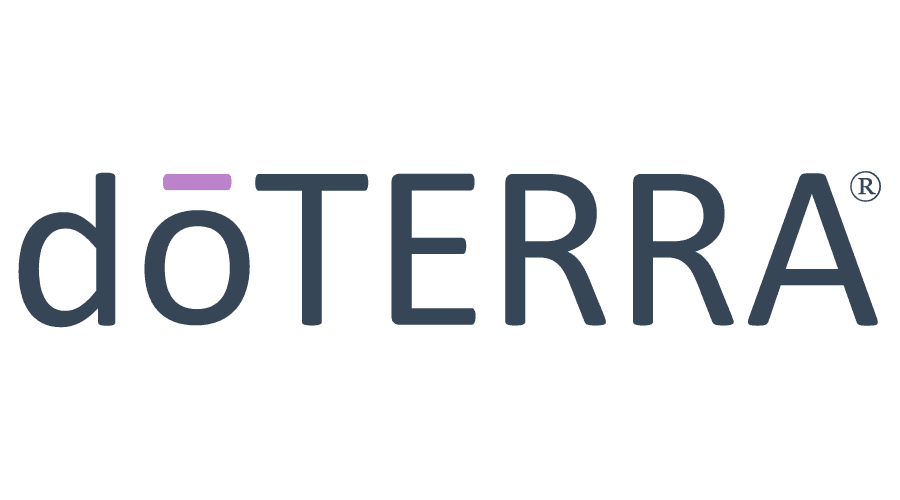 DoTerra is also a company founded in Utah in 2008. Interestingly, the founders were former Young Living executives. The company sells its products with the help of independent distributors who are called wellness advocates.
The brand offers high-quality essential oils and related personal care products. The essential oils are for various purposes like food oils, diffusers and aromatherapy.
Last Recorded Revenue - $1.8 Bn

Headquarters - U.S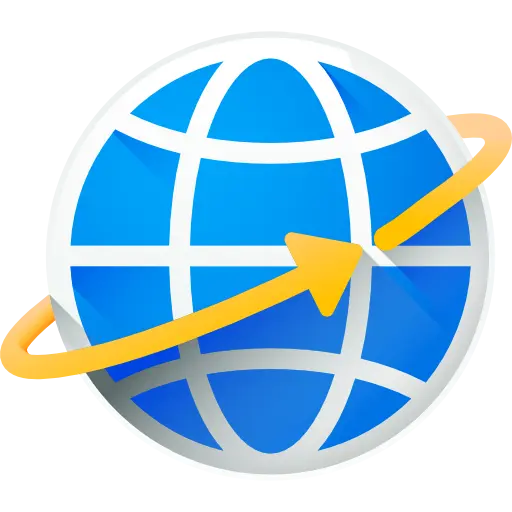 Check out DoTERRA's website here.
Amway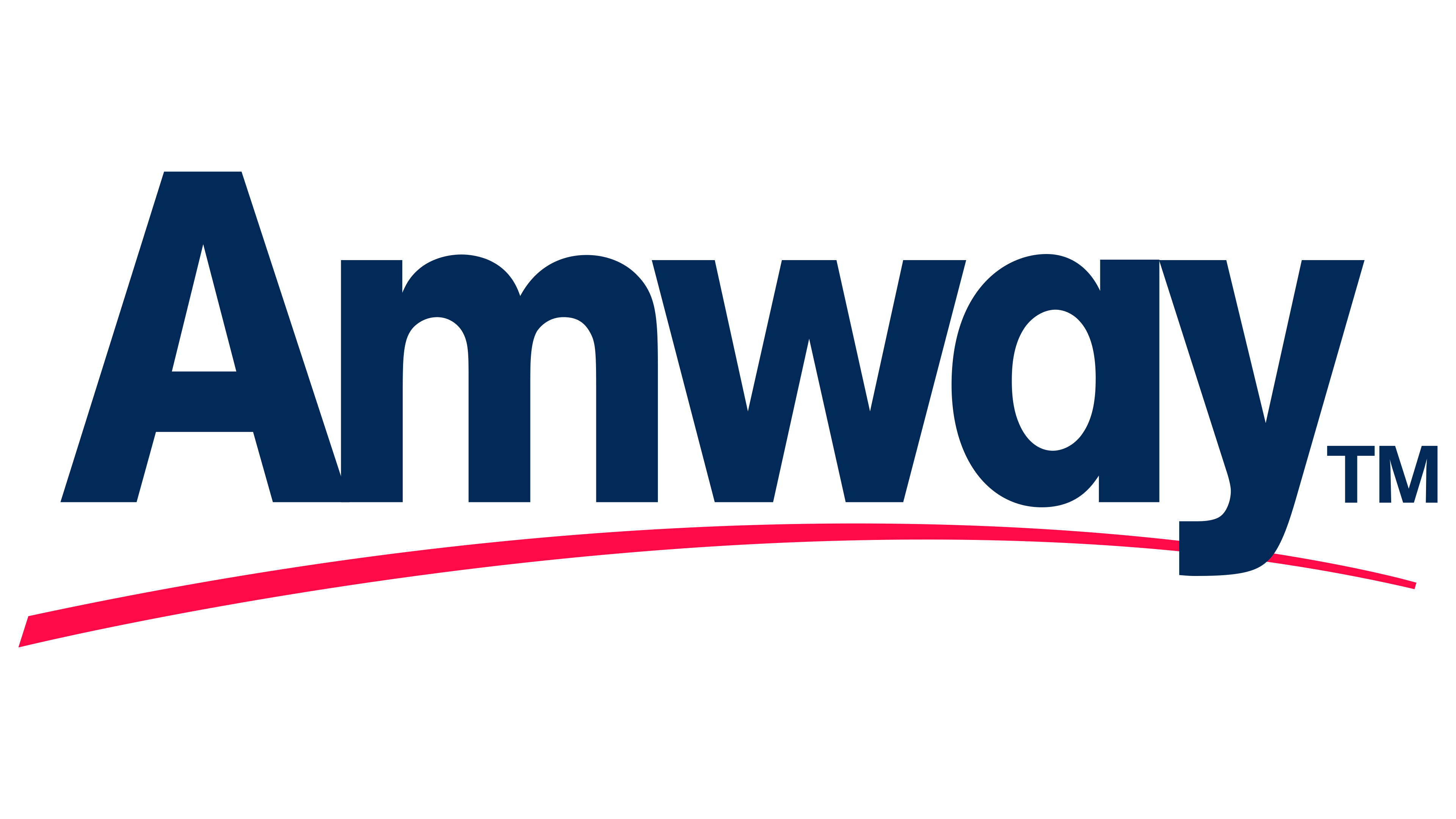 Amway is one of the most renowned names in the direct selling industry. The brand was founded in 1959 by Richard DeVos and Jay Van Andel. In terms of revenue, Amway is the biggest network marketing company in the world. Initially, Amway sold all their products strictly in Canada and the U.S. At the time of its international business expansion, MLM Australia was the first choice.
Amway has been a trusted seller of several products. Its products include nutrition supplements, personal care, beauty, and home and living area decor.
Last Recorded Revenue - $8.5 Bn

Headquarters - U.S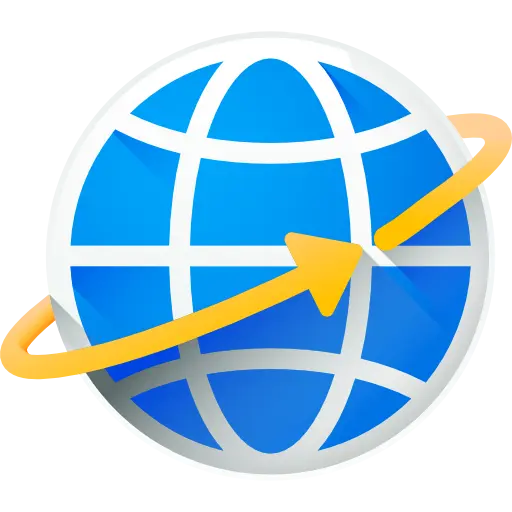 Check out Amway's website here.
Avon

Avon has built a reputation for itself over the past 137 years of its foundation. David H. McConnell founded the company in New York. The American-British multinational company is considered the second largest direct-selling company after Amway.
Avon is a cosmetics brand following the network marketing model; not only cosmetics, skincare, personal care and fragrance products are also included in the product range.
Last Recorded Revenue - $7.1 Bn

Headquarters - U.S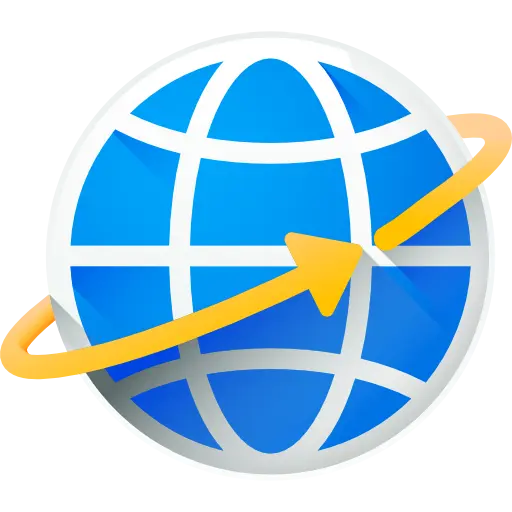 Check out Avon's website here.
USANA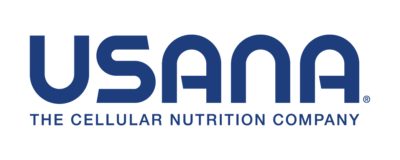 USANA is again an American multi-level marketing company. The company was founded in 1992 in Utah by biologist Myron Wentz. Currently, USANA has its businesses spread over 24 countries.
Since its introduction, the brand has grown huge in the country. The MLM Australia offerings include nutritional, skin care, diet, and energy supplements.
Last Recorded Revenue - $1.1 Bn

Headquarters - U.S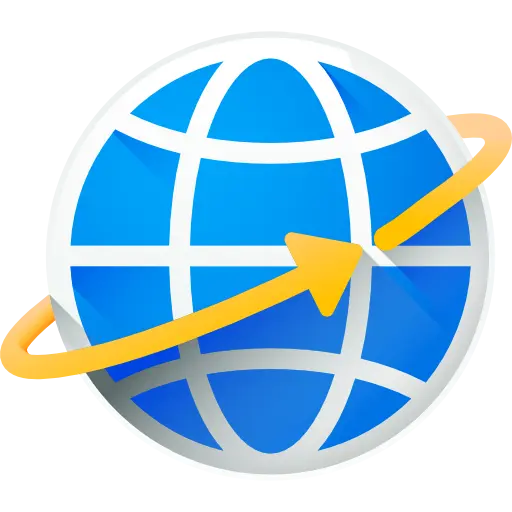 Check out USANA's website here.
Also Read: Top 12 Best Network Marketing Tools for Network Marketing Business
Comparison and Analysis
To better understand MLM Australia businesses, we can take the following metrics for analysis and comparison of these direct selling companies Australia:
Common Traits Among The Top Network Marketing Companies:
All of these companies have existed for more than 10+ years.

Great value is attached to the products and services these companies offer.

Such firms have a realistic payment plan and reward your recruiting efforts.

They provide regular updates on corporate changes and the companies' goals.
What Factors Contribute To The Success Of MLM Australia Companies:
There are certainly some factors that have been contributing to the tremendous success of the product-selling business; some of them are as follows:
Embracing Technology And Online Presence: These top companies have a number of things in common. The most evident of them is their leveraging technology effectively by creating a robust online presence. To enable the distributors to reach a wider audience, automate processes and track their progress, these companies are using e-commerce platforms and social media strategies.

Global Expansion Opportunities: It is evident that all of the direct selling companies have international reach and have been tapping into international markets. All 10 companies have well-planned and executed strategies for tapping into global markets and diversifying their income stream. For a successful expansion, they adapt their marketing strategies, approaches and products in line with local regulations and preferences.

Positive Company Culture: The central pillar for the success of a product marketing company is its distributors. The top direct-selling companies in Australia know and value this. They foster a culture of positivity and inclusiveness which helps retain and attract new distributors. A well-laid reward and recognition system motivates the members to stay engaged and work towards their success which directly translates to the company's success.
Controversies Associated With Direct Selling Companies Australia:

The major controversy associated with network marketing companies is that the success of the whole business model of the multi-level marketing companies is directly dependent upon the failure of the overwhelming majority of other participants. Participants inject money from their pockets, which becomes these companies' revenue and profit.

MLM Australia companies are accused of selling products at a higher markup than similar products. Inflated pricing can shift the emphasis on recruitment and build a downline that overshadows the actual sale of products. This can make the distributors primarily focus on recruiting rather than selling.

A lot of network marketing companies have been criticised for making misleading claims. When they exaggerate their distributors' earning potential, they fall into the rat trap of these flashy income claims, resulting in high-drop outs and financial losses.
The controversies and criticism associated with MLM Australia highlight the need for heightened consumer awareness and informed choice. This can help to safeguard oneself from potential risks and financial harm.
Tips for Choosing The Right Direct Selling Companies Australia
Do thorough background research.

Assess the products and services.

Go through the compensation plan

Check for the company's legal compliance.

Seek opinions and reviews from distributors.
Read: Top 10 MLM Makeup Companies You Need to Know
Conclusion
To the very best of our research and knowledge, we have compiled this list of multi level marketing companies in Australia. We hope these insights help you make an informed decision. Being part of the direct selling business requires sheer dedication, hard work and the ability to build a network. Want to have your own network marketing business presence online? Worry not; Global MLM Software being the Best MLM Software Development Company in Australia can help. Get help with our exclusive tools to make your MLM business soar higher!
FAQs
1. What is a Ponzi Scheme?
In such schemes, no actual product or service is offered, but the primary source of revenue to a company is people bringing in other people and making a charge for the same. Such business models are illegal in Australia.
2. Are There Different Types of MLM Companies?
Yes, there are different types of MLM companies Australia in existence. MLM companies can be product-based, service-based, hybrid, binary, uni-level, etc.
3. Is It Safe to Invest in MLM Companies?
Investing in MLM companies has inherent risks; making an informed decision before investing and choosing a trusted brand can lower the risk.
4. Which is the fastest-growing multi-level marketing company?
Because of its popularity and high revenues, DoTerra is the fastest-growing direct selling company.
5. Are there MLMs in Australia?
Yes, there are different types of network marketing companies in Australia. These companies can be product-based, service-based, hybrid, binary, uni-level, etc.
6. Who is the best company in MLM?
Due to its brand name and loyal customer base, Amway can be considered the best network marketing company.