Recognized As Best in Industry Rankings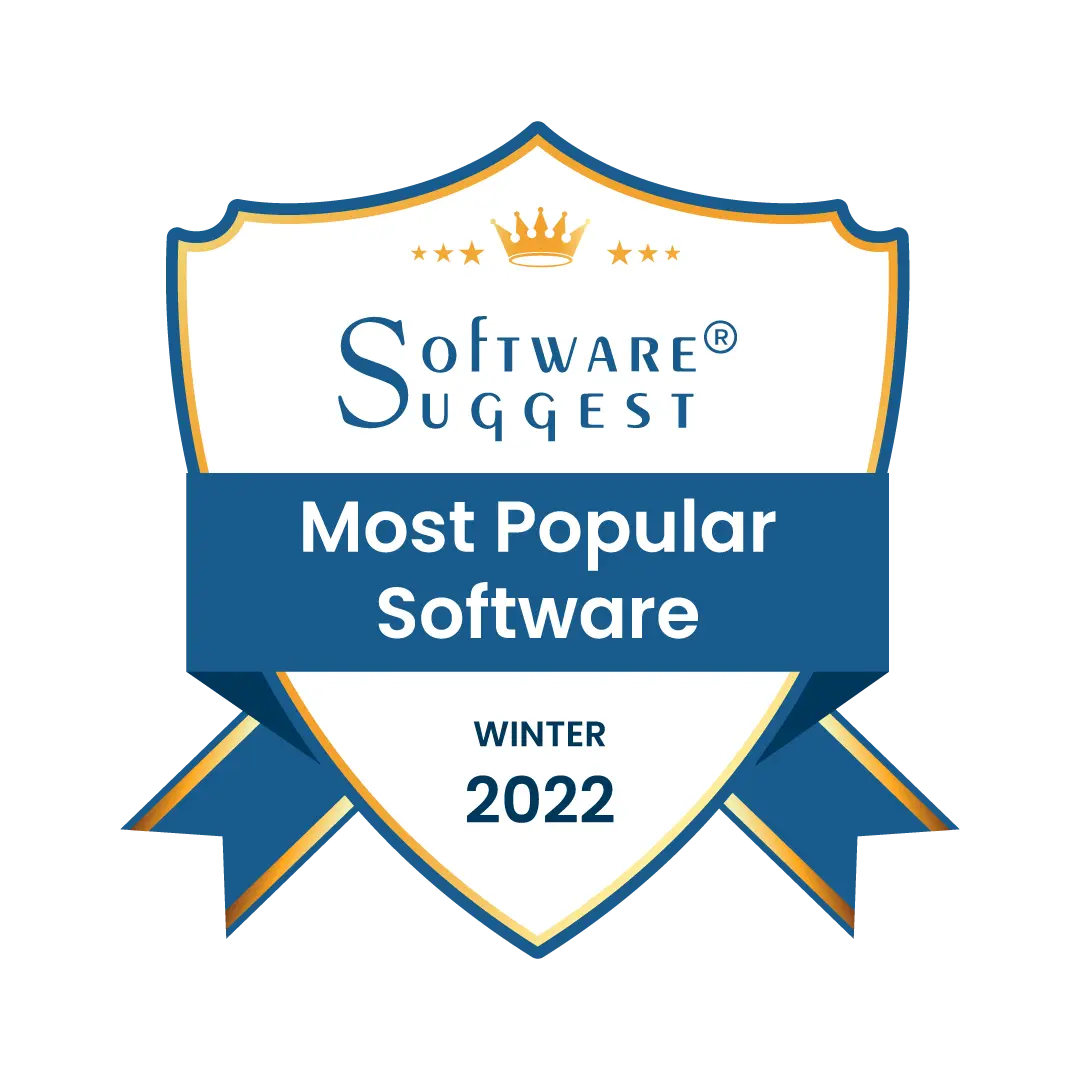 Enterprise Security

Easy to Customize

Userfriendly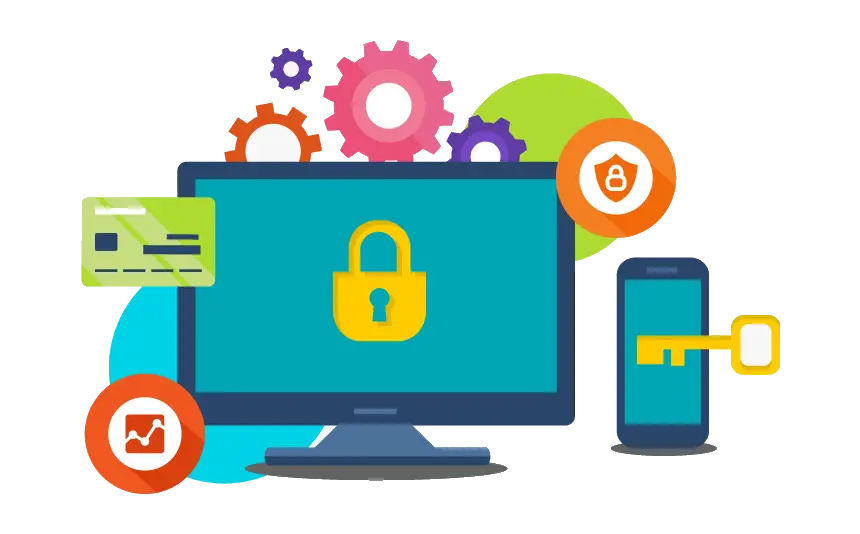 Very Secure and Robust!
Global MLM has multi-tier architecture and provides peace of mind to owners .

Global MLM is built using robust technology.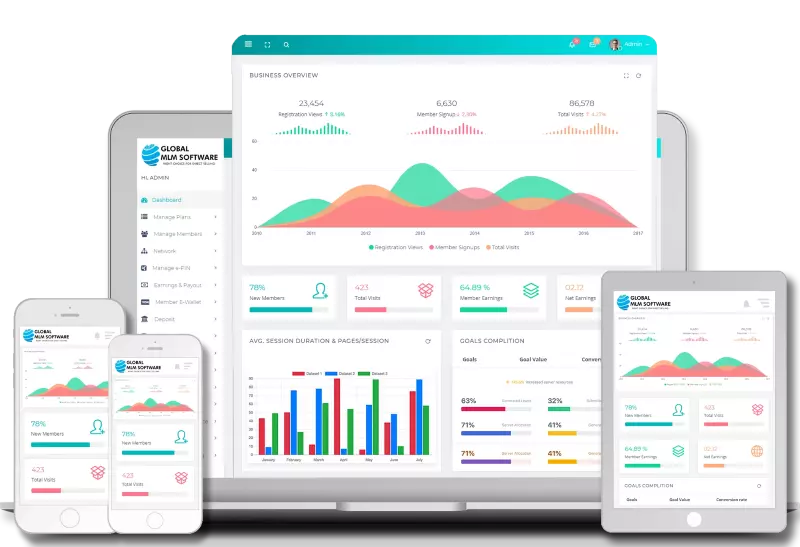 Makes Customization easier!
Global MLM provides content management system which makes customization easy

The working plans of Global MLM are customizable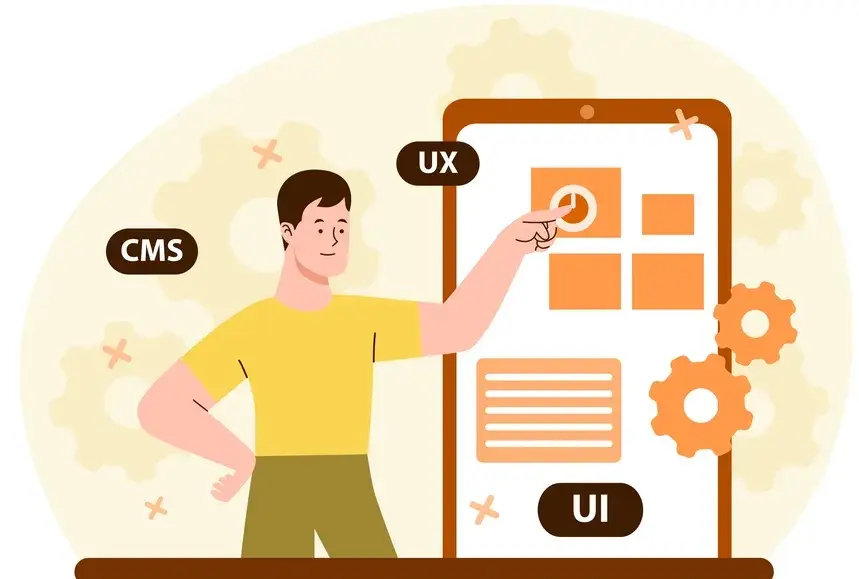 Easy Ux/UI interaction
Global MLM provides accurate and real time details on financial status.

Member Dashboard includes various KPIs to show the current status.

Admin Dashboard includes many functions.
Unique Features
We have created user friendly,minimal,clean,highly customisable admin template which kickstart your business.
Genealogy
Using Laravel, no worries we have that covered as well. We bundled Laravel with this template.
Ewallet
The E-wallet plays the role of the virtual money where the members are capable of making transactions. All transactions are stored in the form the virtual money.
Epin
Inbuilt e-PIN generator. Member can register using Epin and also Topup their wallet using Epin. Member can generate Epin from their wallet balance automatically.
Multi Tier
Security Entire your business progress depends on software, our software is designed and developed using sophisticated technology with multi layer security protection.
Responsive
Website Having mobile friendly and responsive website is first step to build your brand. Choose the theme that you need from our list of our portfolio to build your brand.
Ecommerce
Enabled Connect to customers across the globe by selling your products or services online. We support both single vendor or multi vendor ecommerce to scale your business.