Home parties are the life and the heartbeat of any party plan business. Since they are so central to the concept of party plan, they need to be lively and exuberant, and what can make them more happening? You guessed it right! Fun sales games are the right answer.
The success of any home party is determined by how much fun the guests have; more the fun more likely they will buy your product. Fun games to play at parties are excellent icebreakers and are a great way to initiate interactions. The consultants can efficiently showcase the product features through interactive sales games and help increase product bookings.
The overall home party experience is magnified by incorporating such games with product demonstrations or gamified interactions. Also, including home party games that involve trying out additional products could provoke guests' curiosity to want more, thus facilitating upselling.
This article explores the top ten fun games to play at parties and much more, so get ready to make your next home party memorable.
Setting the Stage for a Successful Home Party
📌 Tips for Hosting a Direct Sales Party
Having a clear objective in your mind is essential before you host a direct sales party. Decide on the products and services you are going to promote and tweak your party arrangements accordingly to match the same. Deciding on the fun games to play at parties can help you get further clarity.

A well-researched choice in an MLM party plan company can be really helpful. Confirm that the products offered by the company match your values and interests. First, consider as a consumer if the product offers utility to your life; If yes, others will also like it.

Once you are confident about a company and its product offering, it's time to create a thorough timeline involving all the minutes of the events from the arrival to the departure of your guests. Meticulous planning can help you better plan the event, and you can be better prepared for any surprises that may come up. Don't forget to add the element of thrill with fun games to play at parties.

Leverage the power of various social channels to invite your friends and acquaintances. To put across your message more effectively, you can use social media and emails and, even better, personalized physical invites. Ensure to mention the party's timings, date, and location with any special information you want to include.

Well-prepared and engaging product demonstrations can decide the fate of the sales volumes you are going to generate at a party. Ensure your presentation is lively and keeps the guests in the loop; integrating fun games to play at parties is a great idea.
Read - Best Direct Sales Companies Selling Food and Beverages
📌 Creating an Inviting Atmosphere
To create an inviting atmosphere, the first thing to do is to decorate your home aptly. Choose a theme and stick to it; preferably, you should do decorations that complement the products and services that are going to be showcased. The home's overall environment should be warm and inviting to fun games to play at parties.

Make sufficient seating arrangements based on the number of invites you sent and the expected guest turnout. It is always better to have extra seats for more guests in case. The chairs should be well-cushioned so guests don't feel the strain on their backs during the detailed demonstrations. Good furniture is instrumental for fun games to play at parties.

Music is a great tool to tune into the party mode. Playing background music during the demonstration can facilitate better engagement, but ensure that the music blends in with the decor of your place and the overall party's theme and add a lyrical twist to fun games to play at parties.

Good food can be the cherry on top of your party planning efforts. Choose from a variety of appetizers and snacks or even substantial meals for your guests, depending on the time of the party. The well they are fed, the more likely they are to spend! You can consider outsourcing food from the best food companies.
📌 Essential Elements for a Memorable Party Experience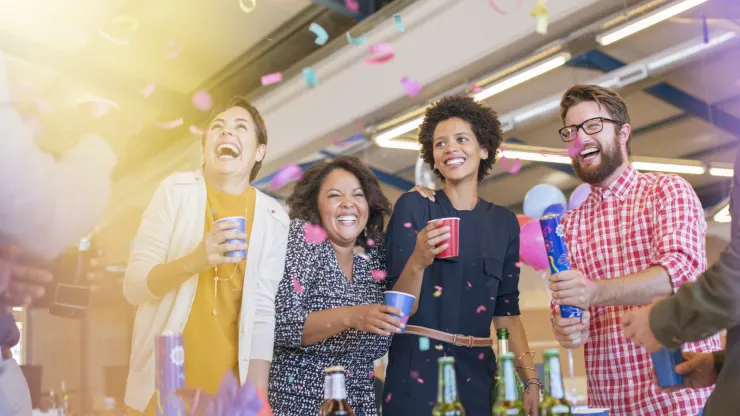 Making your guests feel valued is the best memory you can give them. Greet them individually upon their arrival and engage in friendly conversations. During the presentation, offer your guests personalized product recommendations to match their needs and preferences.

Engaging guests with home party games that are closely knit around the showcased products and services can not only keep the guests entertained but also engaged. You can consider including small prizes, exclusive discounts, and even samples for the winners to get the crowd excited for fun games to play at parties.

Sharing and encouraging repeat guests to share their testimonials as satisfied customers can build the other guests' trust in the products being demonstrated and naturally make them curious to make purchases.

As the presentation and demonstration draw to a close, clearly communicate the next steps to the interested guests. You can end the demonstration with a special incentive or an exclusive-time offer to encourage them to place their orders online as well with the help of a reliable software solution.
Top 10 Fun Games for Direct Sales Parties
1. Just a phone call away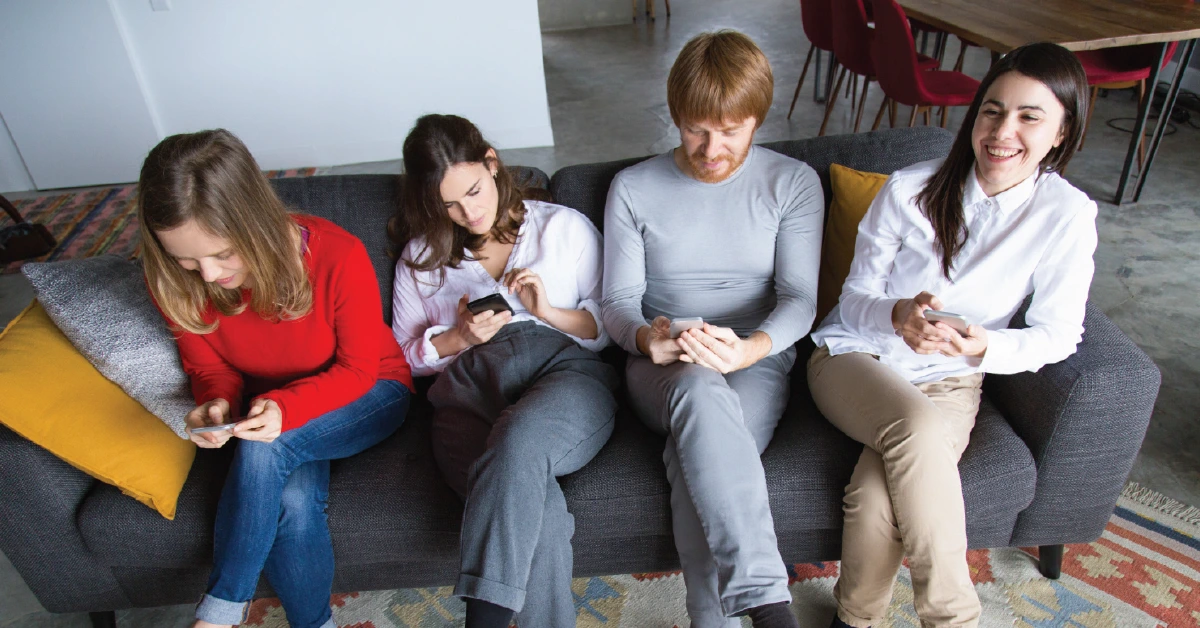 An excellent way to start off your presentation is with this game among the fun games to play at parties. To play this game, ask everyone at the party to take out their cell phones and hold them in their phones.

You also need to take out your phone and tell the crowd that this is the easiest game they can win today to build up excitement.

Ask everyone to feed your phone number, speak out your phone number loud and clear, and ask them to hit dial once you say - GO!

It is obvious your phone will ring only once; answer the call to know who the winner is.

Announce the winner and reward them with a little goodie for winning the 'fastest finger in the room.' While everyone else has their phone out, ask them to save your number with your first name and number.
2. Drop the shoe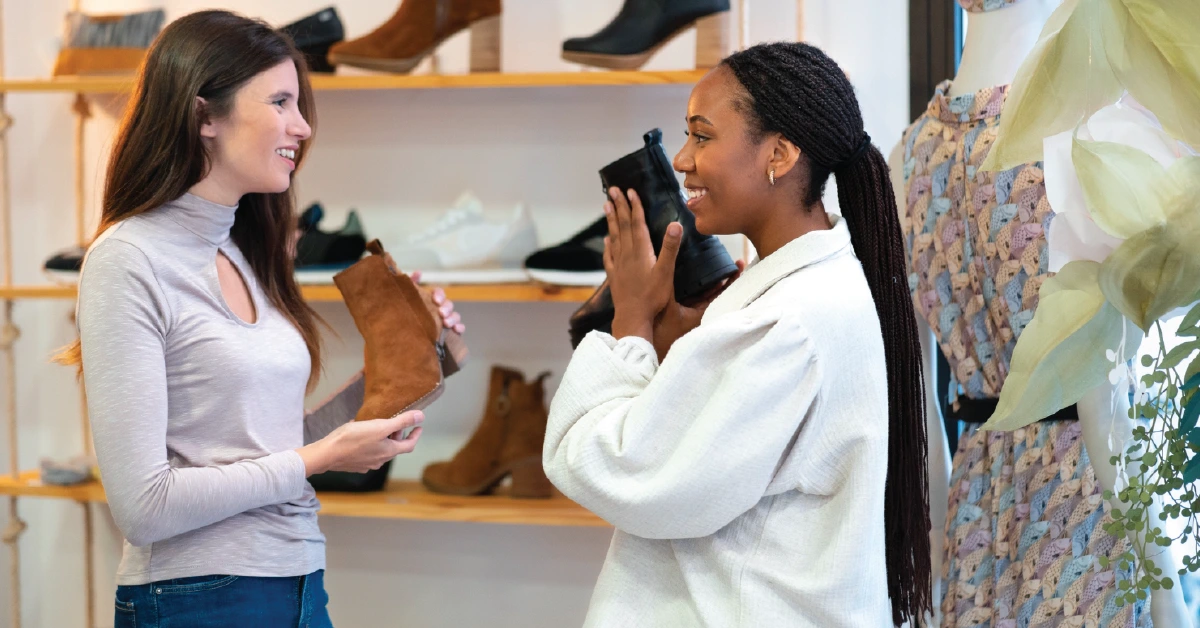 This is a great game to make your guests get talking about your product among themselves.

Out of fun games to play at parties, to play this, you need to ask all your guests to leave one shoe under their chair and another in the middle of the room (ensure that you ask them to do this upon their arrival).

Now ask them to pick a shoe from the middle of the room (not their own) and find a pair for the same.

Once your guests find a pair, ask them about their favorite product on presentation and why they should book a party.

Then, go around the room and introduce each person to their shoe friend.

The conversation should go like this, This is Nancy's shoes, and XYZ is her favorite product.
3. Recruiting rhyme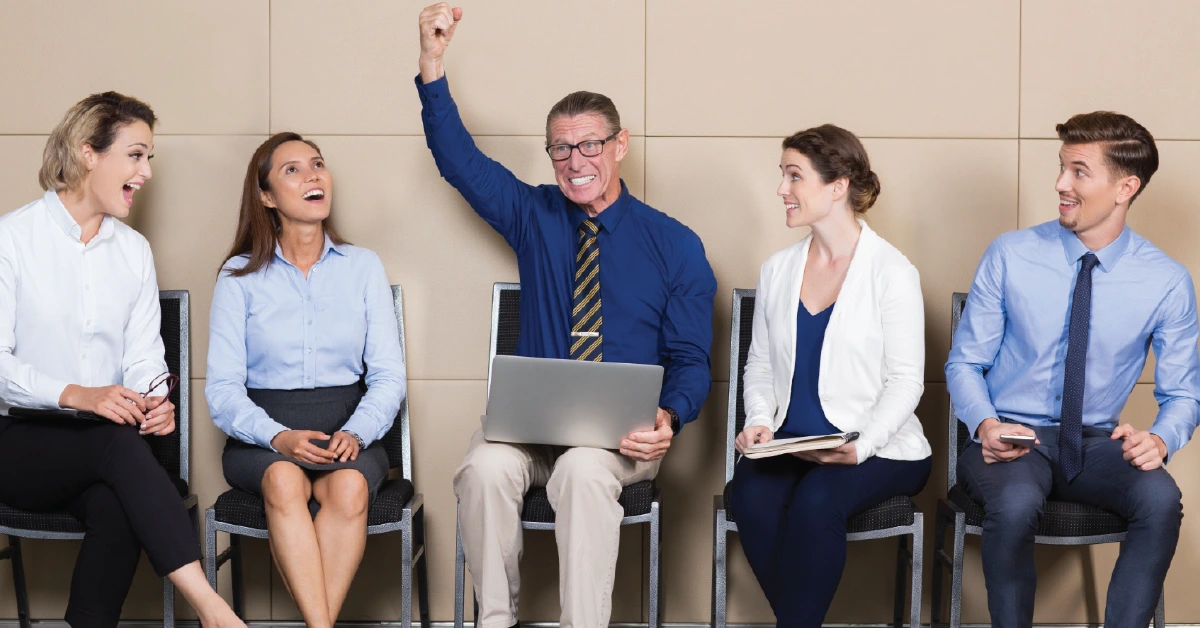 Recruiting rhyme is one of the most engaging and fun games to play at parties.

To make your guests play this game, arrange a pen and paper for all of them.

You need to ask them a few questions, and if their answer is affirmative, then they can add 10 points for each positive response.

Begin by asking, If you have ever sold something.

If you have a car and are able to drive the same.

Do you want to make extra money?

Do you think parties are fun?

To bring the game to an end, ask them to total the score and give out hampers to the highest scorers.
4. Alphabet game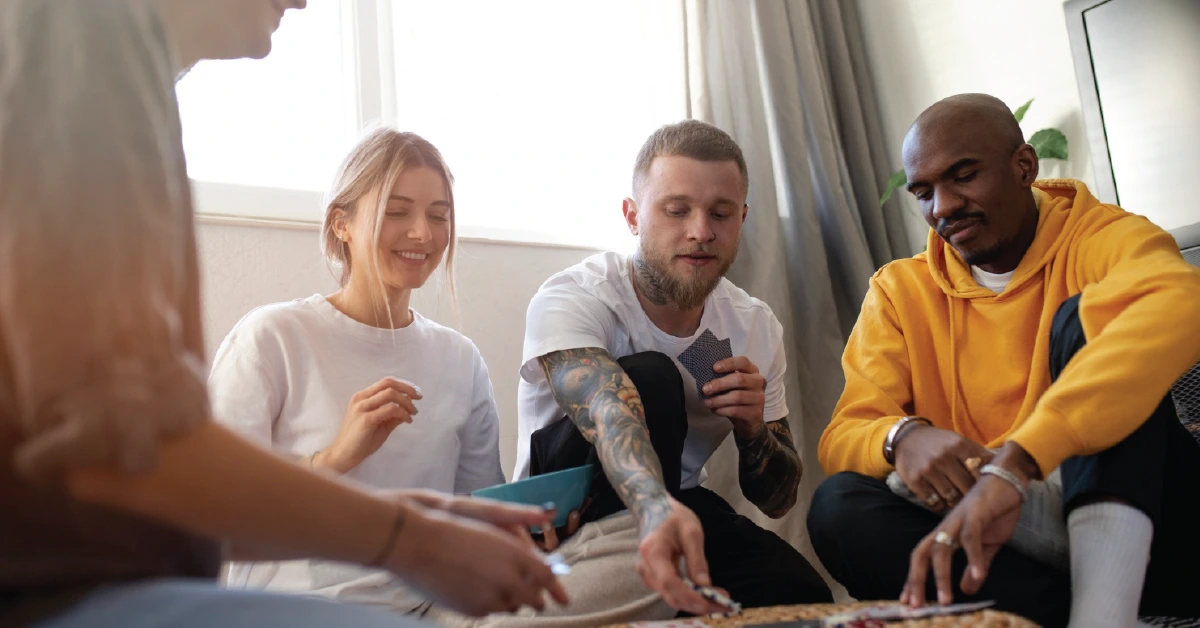 Not just among fun games to play at parties, but this game is a great way to tell new guests about the products sold by the company you represent.

Write each letter of the alphabet on a separate card or paper sheet; ensure it is easily readable.

Hold up each card or sheet like a flash card and ask everyone present in the room to remember a product, quality, or even opportunity and speak it out loud.

The person who would be able to answer the most cards at the end wins.

To make the game even more memorable, also give a gift to the person who answered the least cards; this will surely earn some hearty smiles.
5. Crossed out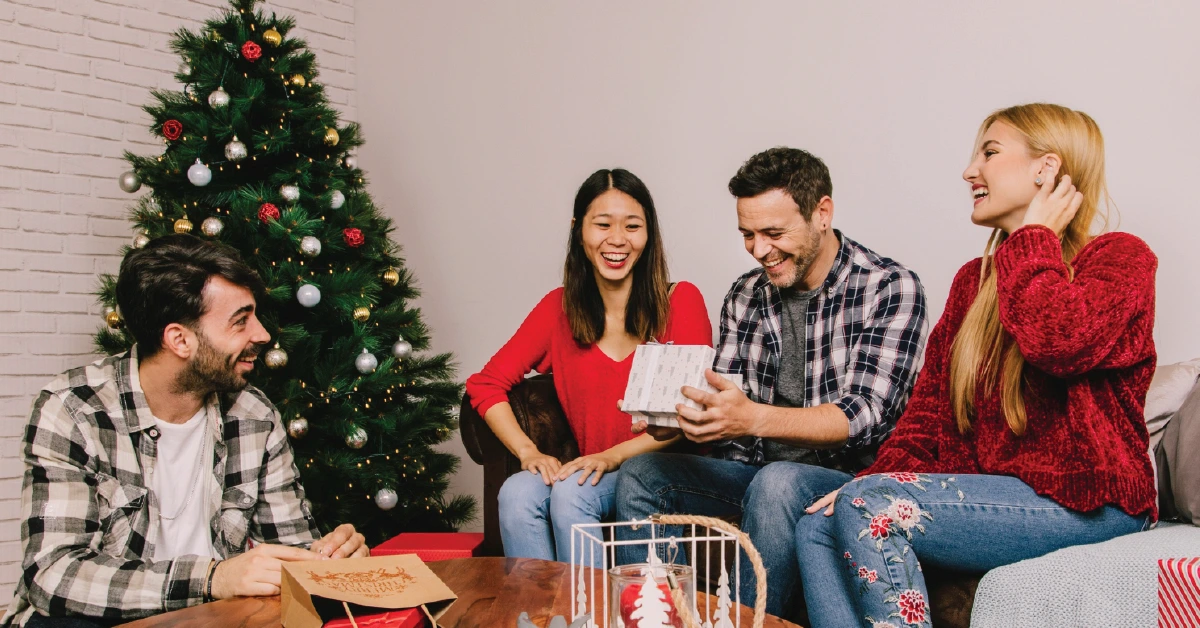 Among the list of fun games to play at parties, crossed out is best played in the first half of the party.

To begin this game, you need to give out gifts to every third guest in the room, or you may even distribute them in a random manner.

Once everyone is comfortable in their seats, tell them about the no-leg crossing rule.

Here, any person caught crossing their legs needs to relinquish their gift to the one who has noticed them.
6. Thread intro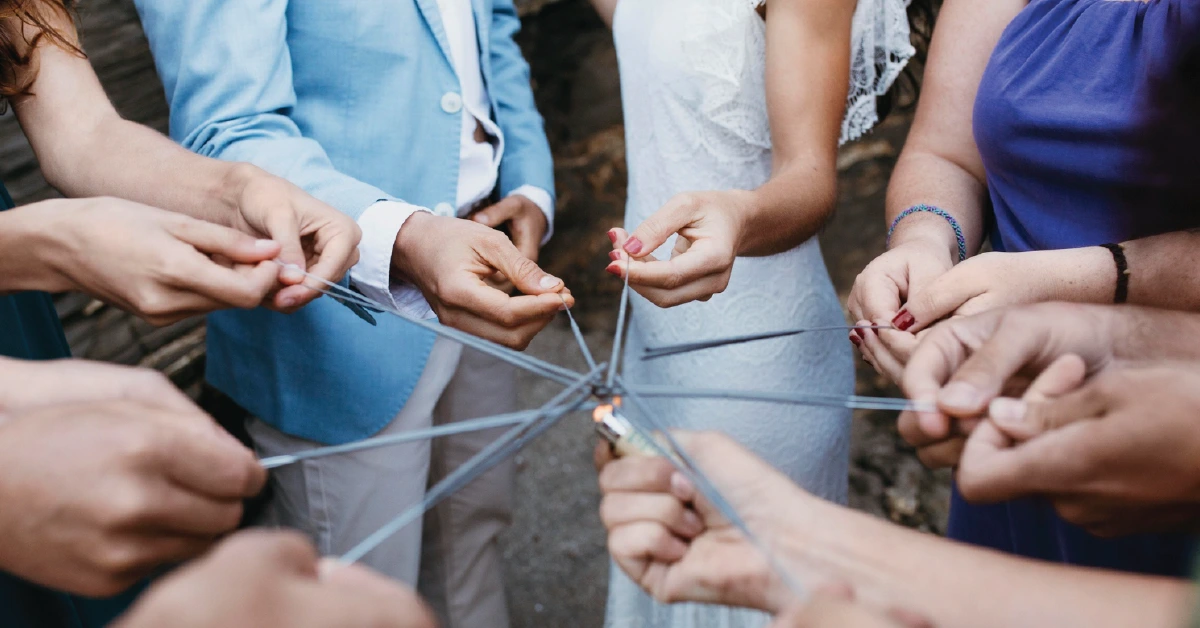 Thread Intro is a great icebreaker game among the fun games to play at parties.

You need a thread reel or maybe two of them, depending on the number of guests at the party.

Ask everyone to take a generous amount of threat out of the reel and pass it to other guests when they are done.

Now ask them to tell something about themselves and simultaneously wrap the thread around their forefinger.

Tell them to speak until they reach the thread's end.

Continue this game until everyone in the room is introduced.
7. Pass the prize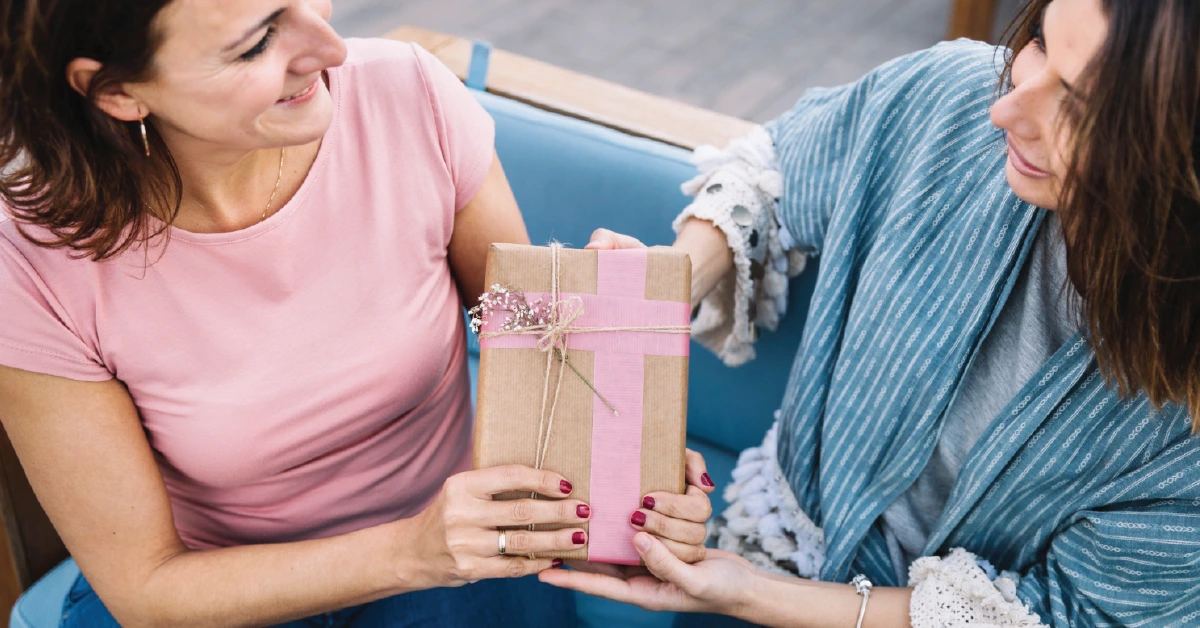 This is a relatively simple activity among the fun games to play at parties but a very engaging one.

You need to get a big gift hamper that you are going to hand over to a random guest and ask them to pass the gift to the one sitting next to them and continue the chain.

At the same time, close your eyes and let the prize passing continue for a minute or two, and then abruptly say stop!

The person holding the gift when you say stop to keep the prize.
8. Replace your husband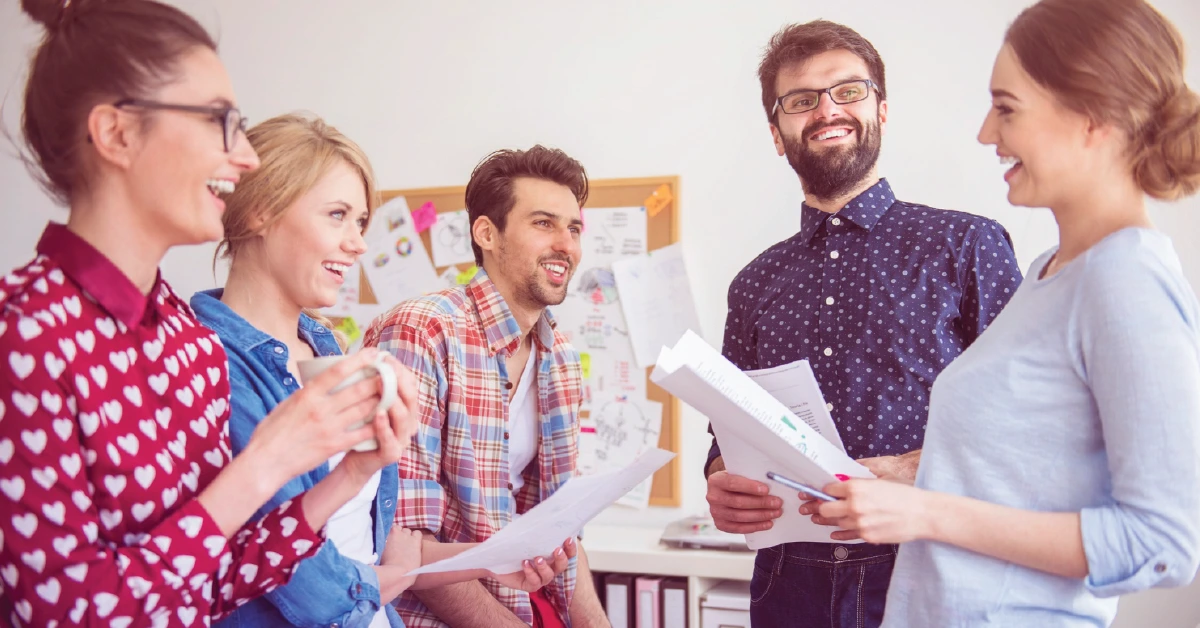 This one is among the fun sales games to play at parties that is surely getting the most laughs.

The game is pretty simple; ask every guest at the party to list one item in the house that they don't like, along with five reasons they want to get the same.

Now things get interesting, ask them to cross the item's name and replace it with their husband's name.

Ask them to read out their answers aloud, and reward the funniest answer with a small gift!
9. The Lei game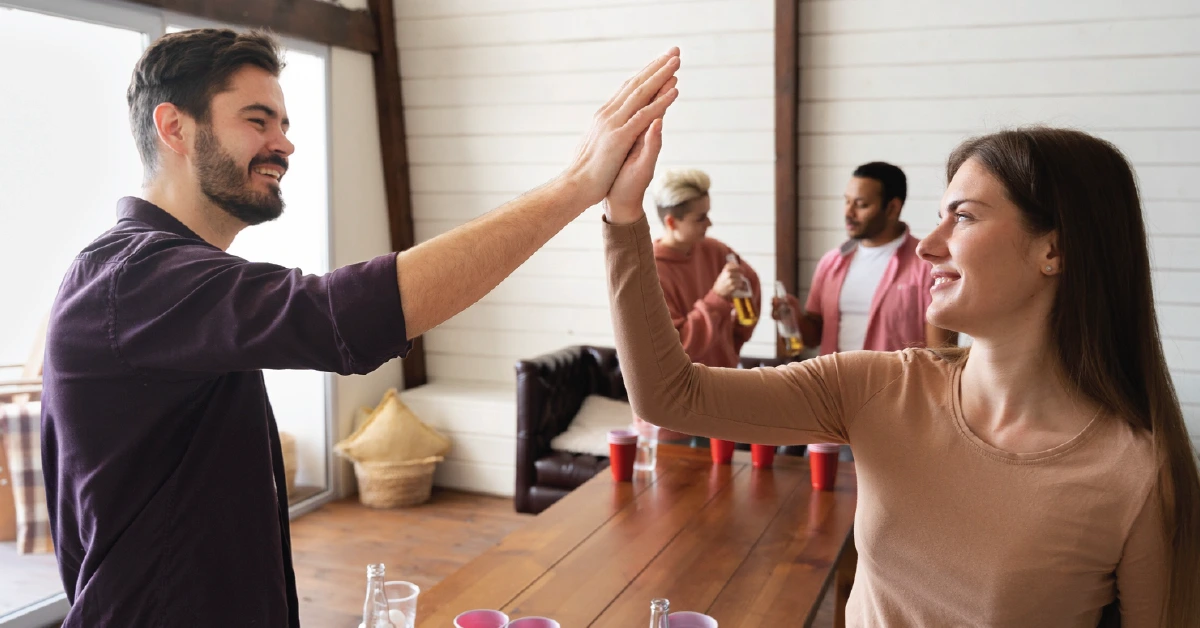 A great game to play at home parties, especially when planning a home party in the warm months of the year or maybe a theme party.

Here, you give your hostess a reward of three lei.

Present some incentive for the hostess to get 3 bookings; this encourages her to book a party with you.

The three leis will be given to the next hostesses.
10. Party bingo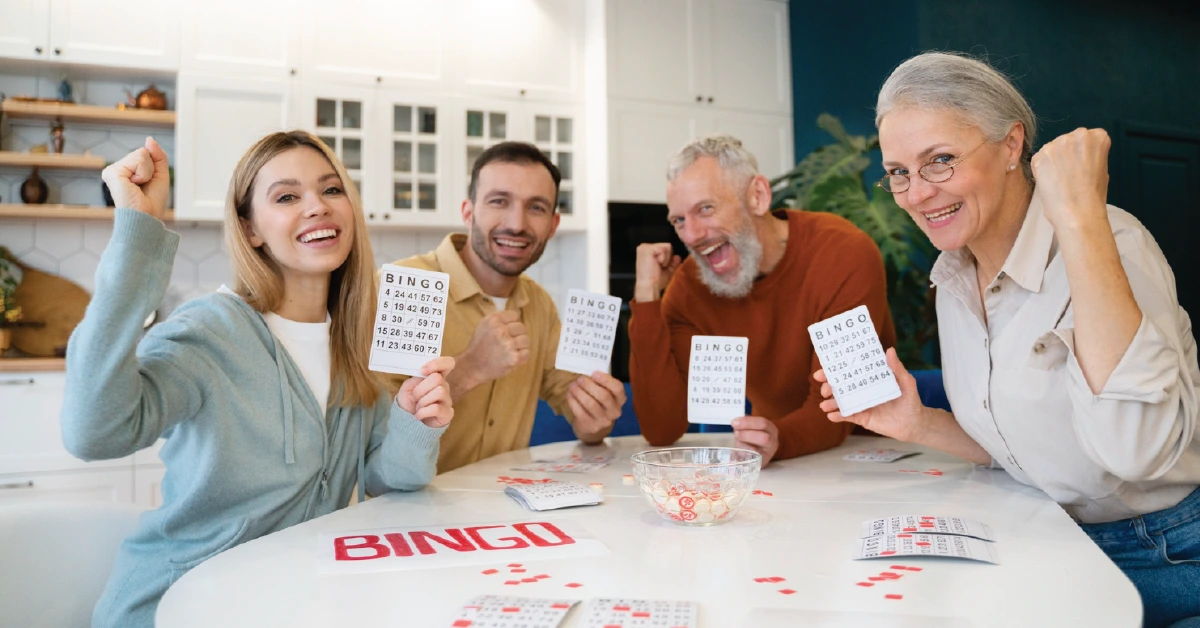 Give each of your guests a blank bingo card that they will fill in with the name of the product they will fill in as the presentation progresses.

Once you finish your presentation, you need to draw 4 cards out of a box where you'll keep cards with product names written on them.

Announce the cards, and the guest who has the card matching yours can say out loud BINGO!

Give the winner an attractive offer to host the next party and a gift; no doubt, this is one of the most fun games to play at parties.
Read - Unlocking the Secrets of the Party MLM Plan
Level up your direct sales parties today! 🚀
Click here to discover the ultimate guide to unforgettable home party games, fun sales games, and the perfect blend with top food companies. Let the fun begin!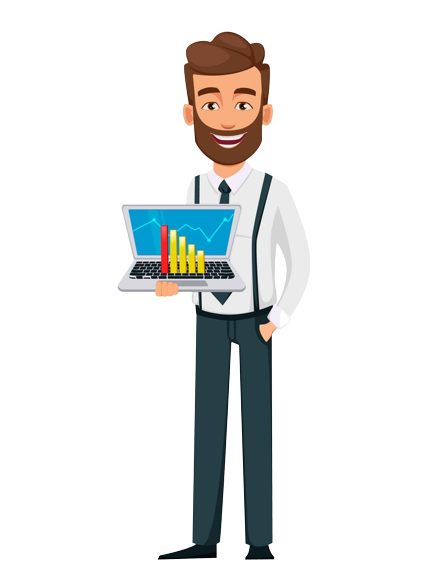 Conclusion
Home party plan games are life-giving for direct selling parties. Fun games to play at parties are an excellent way to get all your guests talking about your product and help you form a remarkable relationship with them as your potential clients.
From icebreakers to knowing your guests better, these ten fun games to play at parties will surely make your party a big hit. When coupled with flawless presentation and the best hospitality from the best food companies, home parties can help you generate sizeable sales.
A great way to give visibility to your party plan MLM business is to take it online, and Global MLM Solutions can help your sales soar higher.
FAQs
1. What is a direct sales party game?
Games for direct sales parties are a part of the product demonstration that helps engage the audience and increases the prospects of making a sale.
2. How do I plan a game party?
Consider the expected guests for a successful game party and make the arrangements accordingly.
3. Why should you play games at your home party?
Fun games to play at parties are a great way to engage your guests and generate sales during and after the product presentation.