Before knowing Top 10 MLM & network marketing companies let us know what is network marketing.
Network marketing is a type of business opportunity that is very popular with people looking for part-time, flexible businesses. Network marketing, also known as multi-level marketing , is a direct selling method that uses a network of people to sell a product.
The participants in this network are usually remunerated on a commission basis. Network marketing is a very popular method for building a business from the ground up. It can be a slow start, however, it's also a very lucrative way to build income if you're committed to it.
Top 10 Network Marketing Companies.
Amway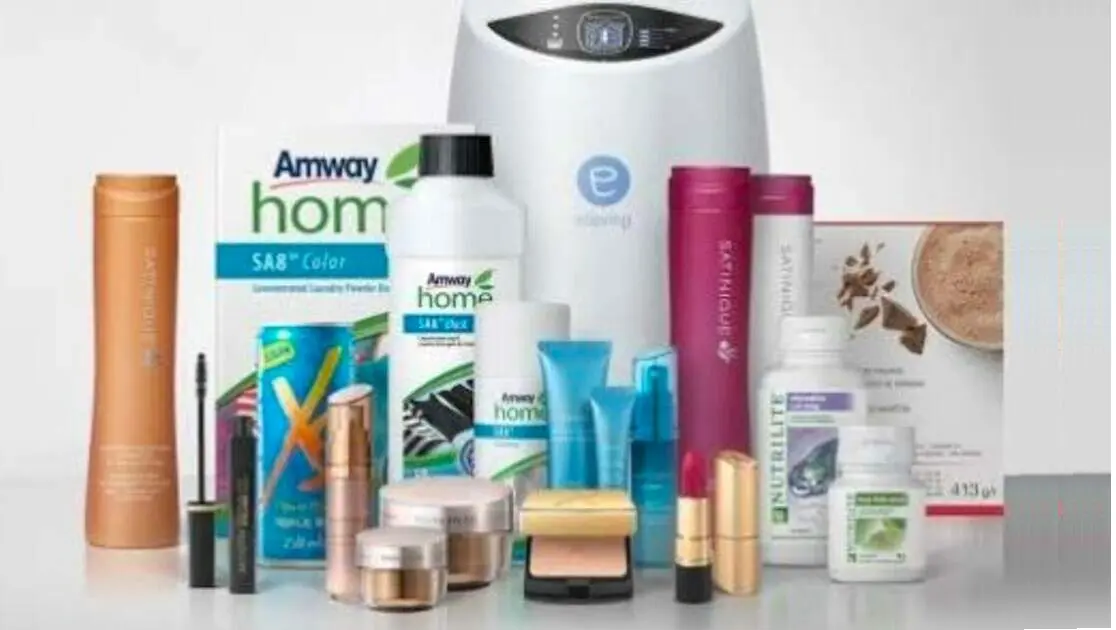 Amway is an American company that uses a multi-level marketing model to sell a wide range of products, primarily in the health, beauty and home care markets. Amway was founded by Jay Van Andel and Richard DeVos in 1959. Amway Businesses Offers Opportunities That Empower, Relationships That Endure.
Amway is known worldwide for its more than 450 unique products. The Product Categories of Amway includes :
Personal care : Men grooming range is inclusive
Home care
Wellness
Skin and beauty
Cookware
Sports nutrition
Weight management
Agriculture
Avon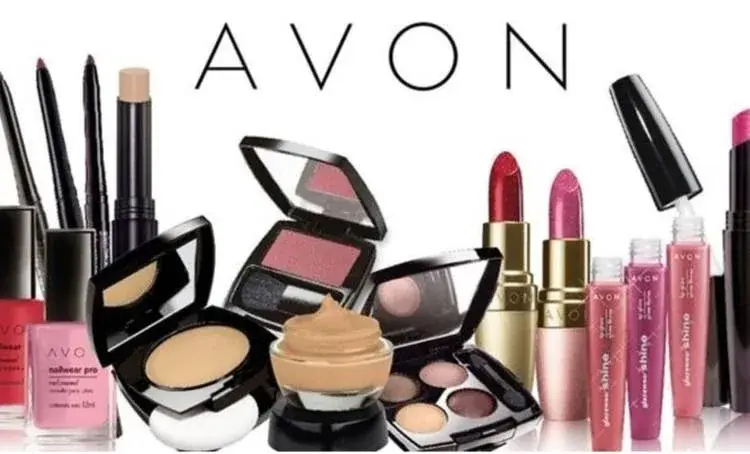 Avon Products, Inc. or simply known as Avon, is an American-British multinational cosmetics, skin care, fragrance and personal care company, based in London. It sells directly to the public. Avon had annual sales of $9.1 billion worldwide in 2020
The Popular Products of Avon includes :
Glimmersticks
Wash-Off Waterproof Mascara
Magix Tint Brightening Tinted Moisturizer
fmg Glimmershadow Liquid Eyeshadow
Anew Clinical Eye Lift Pro Dual Eye System
Herbalife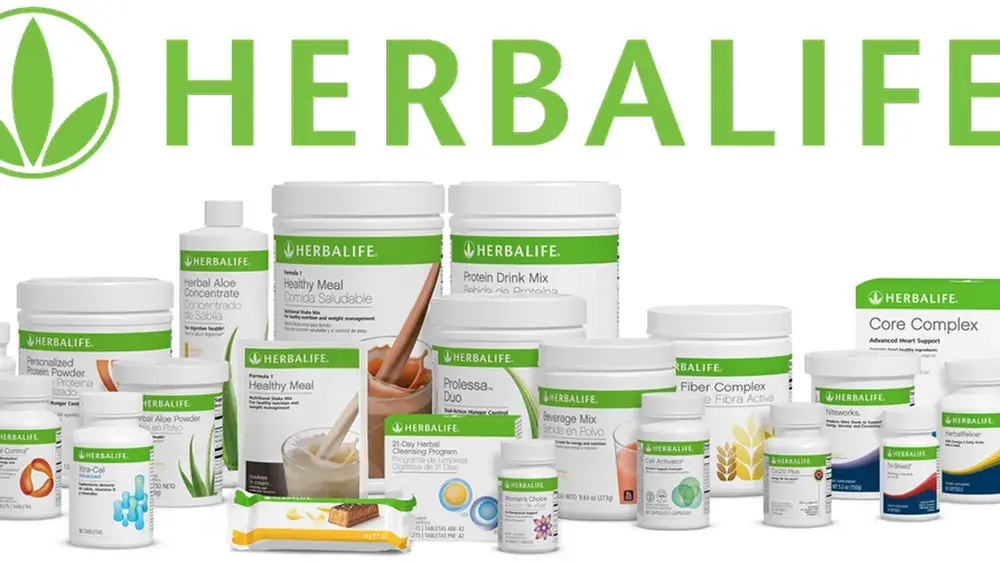 Herbalife is a global nutrition company that has helped people to live a healthy, active life since 1980. It's nutrition, weight management and personal care products are available exclusively through it's more than 2.3 million independent associates in more than 90 countries.
The Product Categories of Herbalife includes :
Health & Personal Care
Diet & Nutrition
Weight Management Products
Fat Burners
Meal Replacement Shakes
Supplements
Infinitus

Infinitus, is a Network Marketing Asian company that is known for its herbal health care products. The company started its journey in 1992. The company was started with the mission of advocating the excellence of Chinese wellness traditions for a healthy life . In 1994 Infinitus launched its first product that was its Tonic. In 28 years Infinitus has expanded itself in 36 branches and 28 service centres which offers health care , personal care and home care products
The Infinitus offers products in below 4 categories :
Personal care products
Homemade household products
Skincare
Healthcare products
Vorwerk

Vorwerk is a German company that has been manufacturing kitchen appliances since 1891. They produce many different small appliances, including small kitchen appliances with parts and accessories. One brand that they have is their "Vorwerk Appliances" brand.
The Popular household appliances of Vorwerk includes :
Kobold vacuum cleaner
Thermomix kitchen appliance
Temial Tea Maker
Natura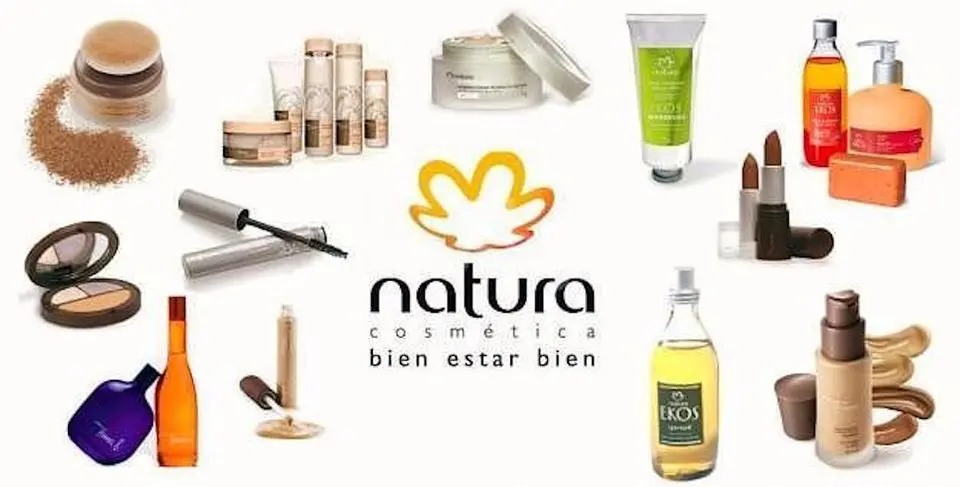 The company was founded by Antonio Luiz Seabra in 1969. Natura is currently based in Brazil.The company currently has 6.6 million consultants around the world, and is currently operating in 73 countries
The Popular Products of Natura includes :
EKOS TUKUMÃ BODY LOTION
CASTANHA HAND CREAM
MARACUJÁ TRIPLE PHASE SHOWER OIL
CASTANHA BODY LOTION
TROPICAL HAND CREAM TRIO
Nu Skin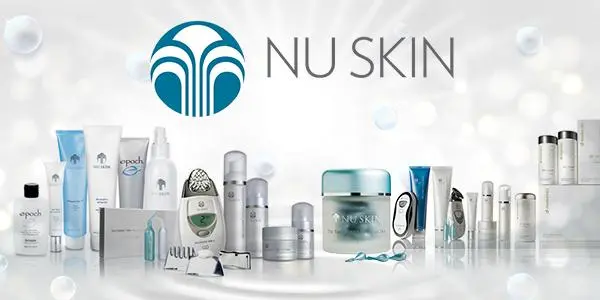 Nu Skin Enterprises is a $1 billion direct selling company that markets premium quality personal care, nutrition, and technology products through a global network of more than 750,000 active independent distributors and preferred customers.
The Popular Products of Nu Skin includes :
Nu Skin Rejuvenating Cream
Nu Skin Facial Scrub
Nu Skin pH Balance Toner
Nu Skin Enterprises Celltrex® Ultra Recovery Fluid
Nu Skin Face Lift Activator with Powder
COWAY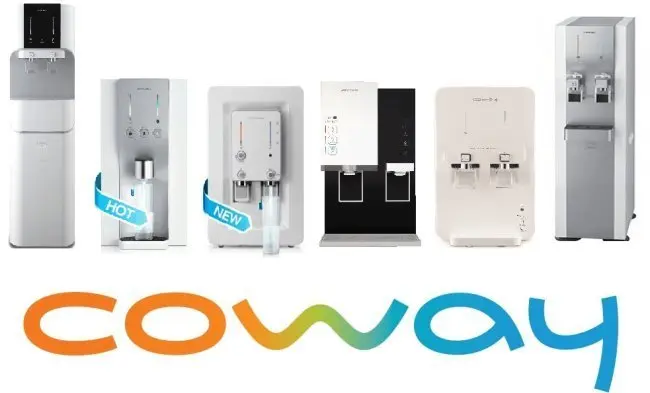 Coway is a Korean-based Multi-Level Marketing Company also known as 'LifeCare Company'. It was established in 1989 by 'Yoon Seok-geum'. They mainly focus on manufacturing household products like Water Filtration, Air Purifiers, Bidets, and more.
The Popular Products of Coway includes :
Coway Inception - Hybrid Water Purifier
Coway Storm - Air Purifier
Coway Bamboo - Water Purifier
Coway Prime - Mattress
Coway Prism - Juicer
Tupperware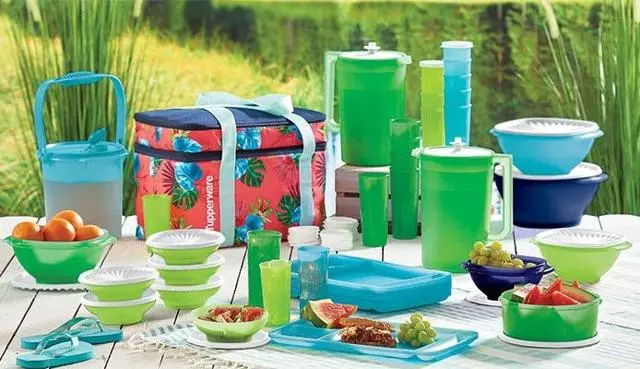 Tupperware is a US based Multi-Level-Marketing company that sells preparation, storage, and serving products for the kitchen and home. It's was founded in 1946 by Earl Tupper.
Tupperware produces wide range of products. The Product categories includes :
Accessories
Multipurpose containers
Steel bottles
Steel thermal flask
Beverage on the go
Bottles
Kids lunches
Microwavable lunches
Unisex lunches
Women lunches
Young Living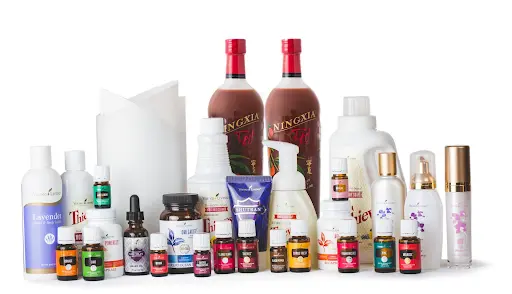 Young Living was founded in the year 1993 by Donald Gary Young, and located in Lehi, Utah. It is a multi-level marketing company that sells essential oils and other related products. The company continues to expand its branches in Australia, Europe, Canada, Japan, and Singapore.
The Popular Products of Young Living includes :
Oils - CEDARWOOD, BERGAMOT, LEMON, JADE LEMON & LIME
Oil Blends - JOY, PURIFICATION, KIDSCENTS LINE, PROGESSENCE PLUS
Baby & Kid SEEDLINGS - Baby Wash/Shampoo, Lotion
Conclusion
The network marketing industry is constantly evolving, and some of the top companies in this niche may not be the same companies that were calling the shots in years past. As consumers and as business people, we need to be on the cutting edge of this industry if we want to keep up with what's working right now.
When you choose the Best MLM software for your company, you will benefit in a variety of areas, including automation and ease-of-use. The right tool will save your time and work, reducing the typical errors that occur when using spreadsheets or other tools that were not designed specifically for MLM companies. By choosing the best software, you will be shifting your focus to more important issues such as growth and expansion, knowing that your customers' data is protected safely in one place.