What is multi-currency support in MLM software? Will it help increase the profit of your multi-level marketing (MLM) business model? Can it reduce the time and complexity of paying distributors in different currencies? MLM software with multi-currency support is the new trend that most MLM businesses are rushing to adopt.
If the pressure to keep your business running smoothly with many currencies is becoming unbearable, MLM software with a multi-currency system might be the answer you seek. We're here to help you understand the multi-currency feature in MLM software and how your business can use it for global expansion.
Multi-Currency Support in MLM Software: Why It's the Single Most Important Stepping Stone to Global Success
According to a 2023 statistic on cart abandonment in the US, it's estimated that about 69.99% of e-commerce site users abandon their carts. 9% of these are due to a lack of sufficient payment methods.
Imagine your MLM business in a foreign country where the local currency is not US dollars. This could lead to even more abandonment as customers struggle with currency conversion.
The secret recipe to achieving global success is price localization. It's about allowing customers and distributors to transact in their local currencies. It's partly why global business giants like Amazon, Alibaba, and Dropbox have witnessed tremendous global success.
There are far too many reasons why the global outreach of your MLM business needs a multi-currency system to succeed.

Remove the barrier of currency conversion
Multi-currency support in MLM software eliminates the barriers created by currency conversion. Supporting different currencies is an important precept for expanding your business beyond your boundaries. This is in addition to offering different payment models and gateways.
Your MLM business model may have more than one account linked to a single payment gateway to support multiple currencies.
Multi-currency support in MLM software makes it easier to configure currency routing. A robust MLM solution can intelligently route payments from different currencies to various localities. Supported by a clean, simple UI, the software allows you to earn repeat clients from any region on a large scale.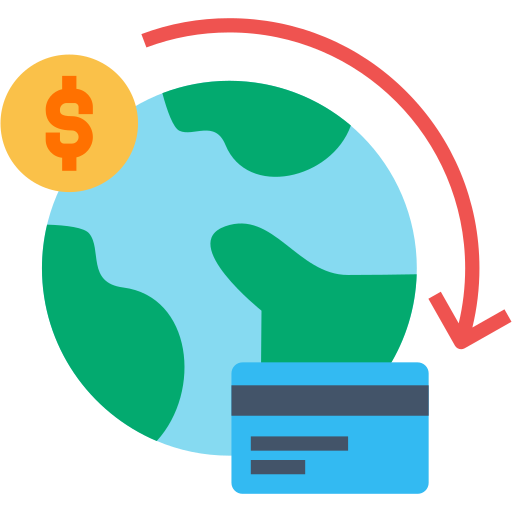 Set up multiple accounts for international payments
Having multi-currency support makes the lives of your customers much easier. However, it lays the burden of handling the foreign exchange fees on your shoulders. But with multi-currency support in MLM software, you can have multiple bank accounts for different currencies.
Plus, you won't need to worry about using outdated exchange rates since the multi-currency support uses real-time data from exchange rate providers.

Streamlined currency reporting
Currency conversion can be a real headache in an MLM business model when it comes to reporting. With a multi-currency system in place, you can have a default currency for reporting purposes. All other foreign currencies included in your model will fall under additional currencies.
Since the multi-currency support in MLM software comes with access to exchange rates automatically, you can easily view consolidated reports. You can also go further and view individual reports depending on the currency choice for the selected transactions.
Competitive business advantage
When expanding into uncharted territories, one thing you can be sure of is facing fierce competition. The market will have other global players to compete against. By offering your consumers prices in their local currency, you will have gained a competitive advantage over other MLM businesses.
Your business will become more attractive to customers and international distributors. If you have already given global expansion a shot by trading in neighboring countries, you already understand how overwhelming it is.
Out of the many challenges you're facing, the currency barrier is more likely to drain you the most. You eliminate the risk of abandonment by offering your customers the option to pay in their local currency.
What Are The Advantages Of Multi-Currency Support In MLM Software?
As foreign exchange rates fluctuate constantly, consumers get confused while transacting, especially in foreign currency. It's up to businesses to eliminate all this confusion and provide a hindrance-free payment model. And multi-currency support in MLM software is the solution you need to encourage purchases without the stress of currency conversion.
Some of the advantages of multi-currency support in MLM include:

Improved customers' and distributors' flexibility
A multi-currency system opens your business to market opportunities with improved distributor recruitment and sales potential. Distributors will easily reach target markets and engage prospects in their local currencies. This type of flexibility encourages distributors to have a broader reach and attract more customers.

Lower currency conversion risks and fees
As mentioned, MLM businesses face one burden: currency conversion nightmares and fees. But with a multi-currency system in place, your business can do away with the need for frequent currency conversions.
In turn, you can also reduce the expenses of processing payments since your bank account will be in the same currency as the payments.

Enhanced customer experience
Enhanced customer service is also part of the many advantages of multi-currency support in MLM software. The multi-currency support makes the purchasing process seamless for customers. There will be no confusion about how much they're paying since they won't need to do currency conversion. Eventually, the customer experience improves and results in repeat purchases.

Improved reporting transparency and accuracy
Multi-currency system ensures accuracy and transparency when calculating payouts and commissions. Within a microsecond, the software can accurately convert volume sales and calculate commissions in their respective currencies.
Discrepancies and errors associated with manual conversions will no longer be a problem. As distributors get their commissions truthfully, it instils trust and solidifies their confidence in your MLM business.

Ease of compliance with local regulations
Running a global MLM business requires compliance with local laws and regulations, especially on taxation and financial reporting. Multi-currency support in MLM software makes compliance much easy by producing accurate financial reports in the currencies demanded. The feature also makes the accounting process more streamlined and enhances adherence to requirements globally.
Discover the power of multi-currency support in MLM software to globalize your business.
Make informed decisions and manage campaigns seamlessly with our advanced MLM software. Expand your horizons and explore new opportunities.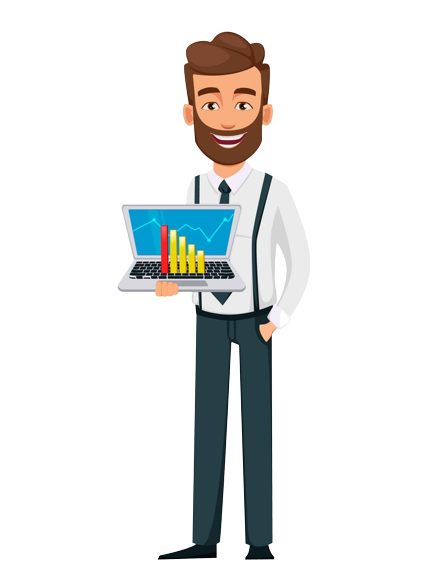 How Multi-currency Support in MLM Software Works
If you're looking to adopt MLM software with multi-currency support, it's crucial to go beyond to know how it works. For beginners, the multi-currency feature allows you to transact your business with the same products but in different currencies. You must retain the same product name for both local languages and English.
Then the multi-currency system will support sales transactions in the currencies of the countries or regions in which you run your business. All you need to do is enable the multi-currency feature, configure the type of currency, and choose your exchange rate type. That's all!

Setting the default currency
The MLM software will automatically set the default currency based on your choices. Then this base currency will be converted to other currencies as the user requests. The software also allows you to make changes as you deem necessary.
For example, with manual configuration, you can set the exchange rates as you please. The downside is that making changes every time the rates fluctuate can be tedious. The auto option is far better, as the software fetches real-time exchange rates from third-party providers such as Open Exchange Rates. Other configurations that administrators can implement include setting the currency symbols and customizing currency features.

Pricing and display
Next, the administrator will tune the MLM software with a multi-currency system to show prices in various currencies. All distributors and customers can view the products in their local currencies. The software will do all the back-end currency conversions, ensuring prices are accurately displayed.

Processing payments
One of the requirements for business success is the provision of multiple payment gateways. Relying on a single payment model can be catastrophic for your business, especially during an outage. Statista reports that only 6% of businesses in 2019 did not experience unplanned outages.
That means that every minute the sole payment gateway is down, massive financial losses and damaged business reputations occur. Luckily, with MLM software with multi-currency support, you can implement more than one payment gateway. Plus, the software works seamlessly with gateways that support multiple currencies. These include PayPal Express Checkout, Elavon, and Adyen, among others.

Calculating commissions
Multi-currency support in MLM software also supports calculating bonuses and commissions on distributor sales and activities in their local currency. The software will apply the appropriate exchange rate to the sales when calculating commissions. This way, neither the business nor the distributors experience losses due to exchange rate inconsistencies.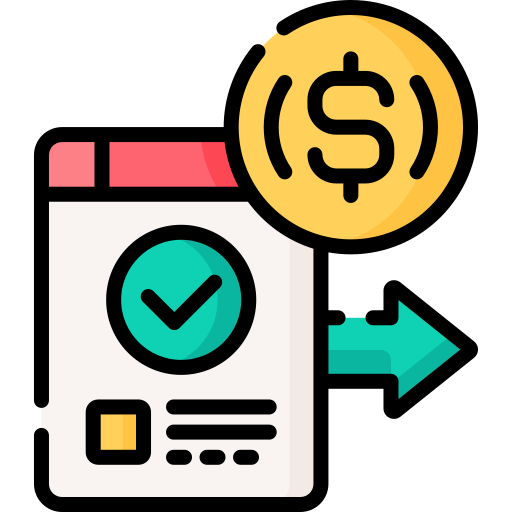 Financial reporting
Apart from handling multiple currencies, the software also produces accurate financial reports with insights into the revenue generated, sales, and commission amounts. It can also generate reports in different currencies, allowing you to analyze the performance of your business in different regions or markets.

Localization
The software comes with localization features besides giving you multiple currency support. You can further customize the interface, language settings, and currency formats to match the various regions and markets. This goes the extra mile in enhancing the customers' and distributors' experiences.
Factors to Consider When Implementing Multi-Currency Support in MLM Software
Multi-currency support in MLM software opens the doors to new growth opportunities. But it can also bring new challenges that you didn't plan for. So, before adopting a multi-currency system for your MLM business, ensure you're well-informed on the following factors: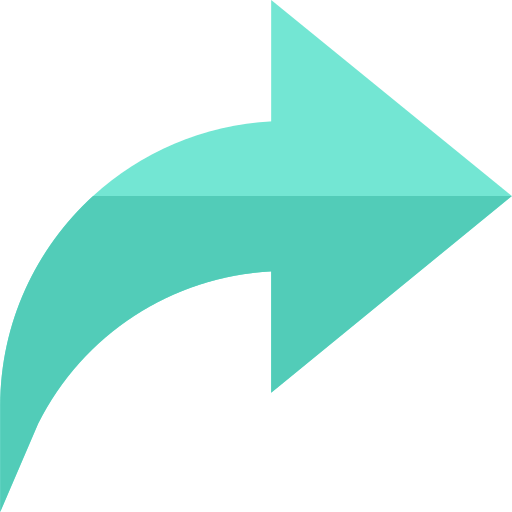 Compliance requirements
Planning to expand your MLM business into new territory? Are you well-prepared to meet the legal requirements, such as financial reporting and taxation, of the region you're expanding to? Thoroughly research the country's regulations and requirements, including entity registration, product quality compliance, and licenses.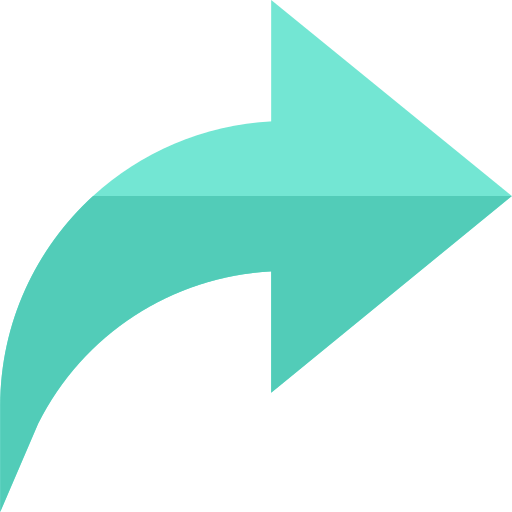 Localization and user experience
Pay attention to the MLM software's localization and user experience, as these are great determinants of your business' success. Look at the cultural differences and customize your marketing strategies to match what's on the ground. Customize the multi-currency system to match target markets' currency formats, product offerings, and cultural preferences.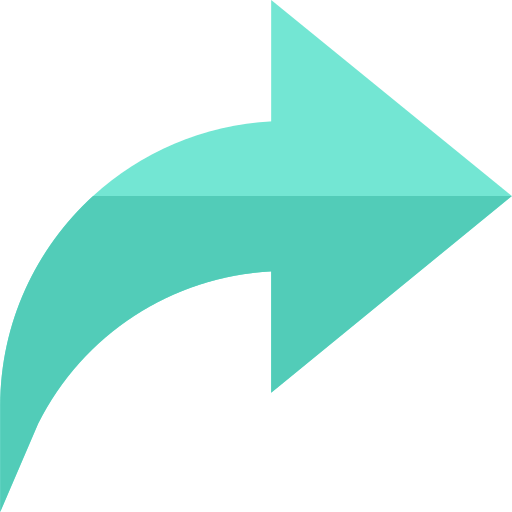 Expansion budget
Expanding your MLM business into another country or region is expensive, so investors must be well-prepared and equipped. You will need to factor in the costs of researching the local markets, localizing your products, paying import duties and taxes, and business registration, among others.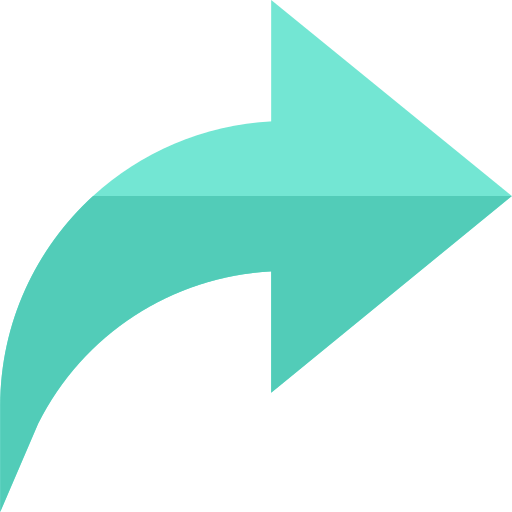 Currency conversion accuracy
Foreign exchange rates and currency conversions must follow strict rules to help you avoid risks. This will mostly depend on the features of the multi-currency that an MLM software has. So, before choosing a particular MLM software, ensure you understand how its multi-currency system works.
Read: MLM Startup Guide and Tips
Conclusion
To summarize, multi-currency support in MLM software is becoming the norm in the MLM industry. It has become a key determinant of business success when expanding into new territories. By embracing multi-currency MLM software, your business can improve the customer experience, gain a competitive advantage, empower distributors to sell more, and ensure compliance.
When choosing MLM software, pay attention to currency conversion accuracy, exchange rate management, payment gateway integration, and comprehensive financial reporting. These are just a few of the requirements to ensure your MLM expansion is successful. You can easily navigate global transaction complexities and excel in diverse markets.
Frequently Asked Questions
1. Can customers pay with a different currency at the checkout other than my store currency?
Yes, multi-currency support in MLM software allows customers to pay using a different currency at checkout. The Global MLM software, for instance, supports over 100 currencies and many more features.
2. How accurate are the currency conversions of a multi-currency system?
MLM software with multi-currency support allows currency conversion to happen in real-time. Plus, it integrates with highly trusted foreign exchange rate service providers with up-to-date market data. For instance, the Global MLM Software offers 100% accuracy, ensuring businesses experience no currency-related losses.
3. How does MLM software calculate distributor commissions?
Multi-currency support in MLM software allows the calculation of commissions in the base currency, after which it converts the figures to the preferred currency of the distributor. Alternatively, the software can also calculate the commission in the currency of the distributor using a real-time conversion rate.